The Seattle real estate market, like many others across the United States, has experienced significant shifts over the last few years. With new data for median home prices across the U.S. released up to July 2023, it's evident that the housing market continues to post new highs in median home values. However, Seattle has its unique dynamics and challenges that potential buyers and sellers should be aware of. In this blog, we'll delve into the state of the Seattle real estate market, discussing the impact of mortgage rates, demographic changes, and the supply-demand equation.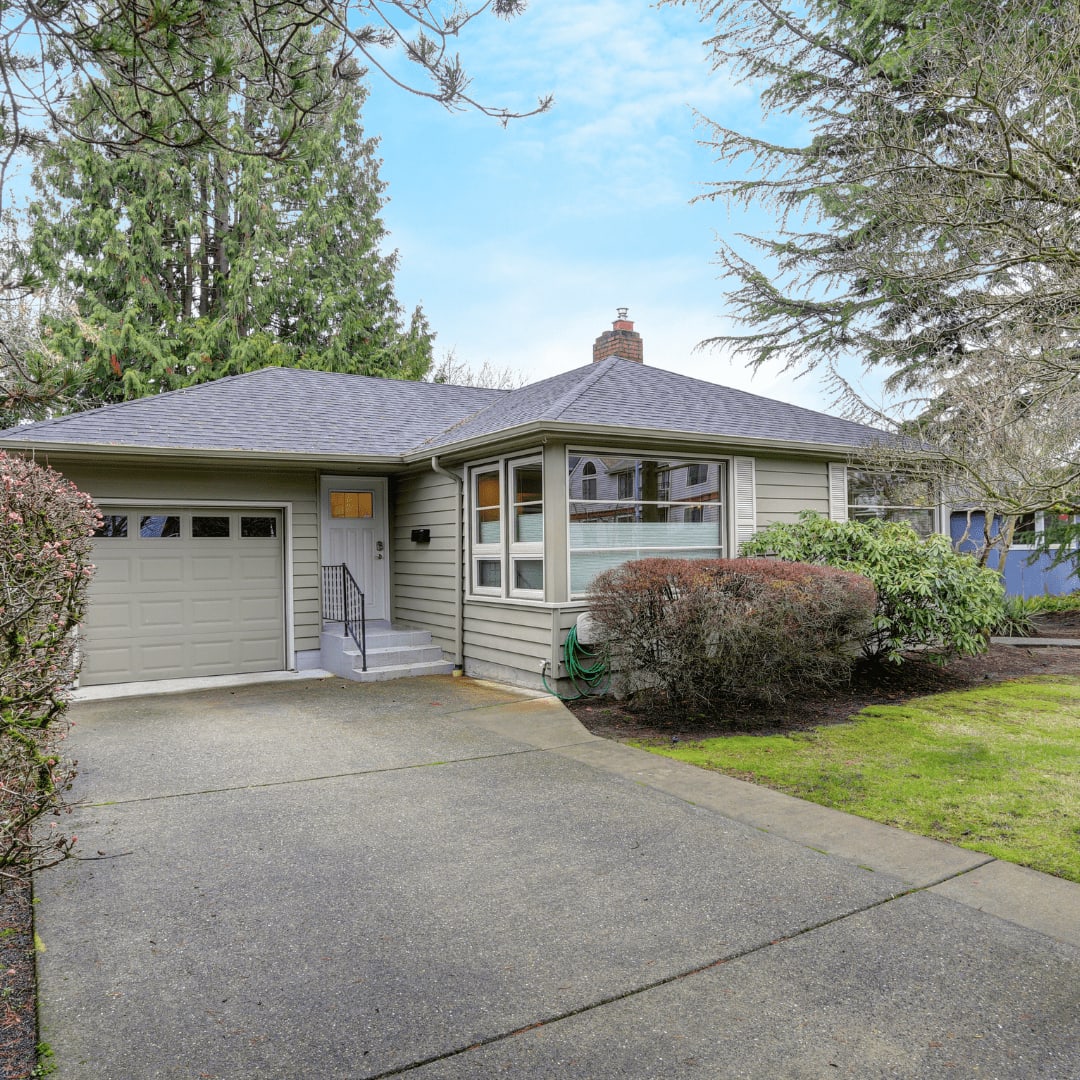 Mortgage Rates and Their Impact
One of the key factors affecting the Seattle real estate market and the broader U.S. market is the rise in mortgage rates. In 2022, the housing market experienced price corrections due to the dramatic increase in mortgage rates. However, data shows that the market has been rebounding since the beginning of 2023, with median home prices posting new highs.
The recent Federal Reserve comments suggest that we can expect higher mortgage rates for some time, with gradual declines potentially starting by mid-2024. This has created a sense of urgency for potential buyers, as waiting might mean facing less selection, higher prices, and potential bidding wars when more buyers enter the market. Therefore, buyers who act sooner may have an advantage, even though they will have to navigate tougher underwriting standards due to current mortgage rates.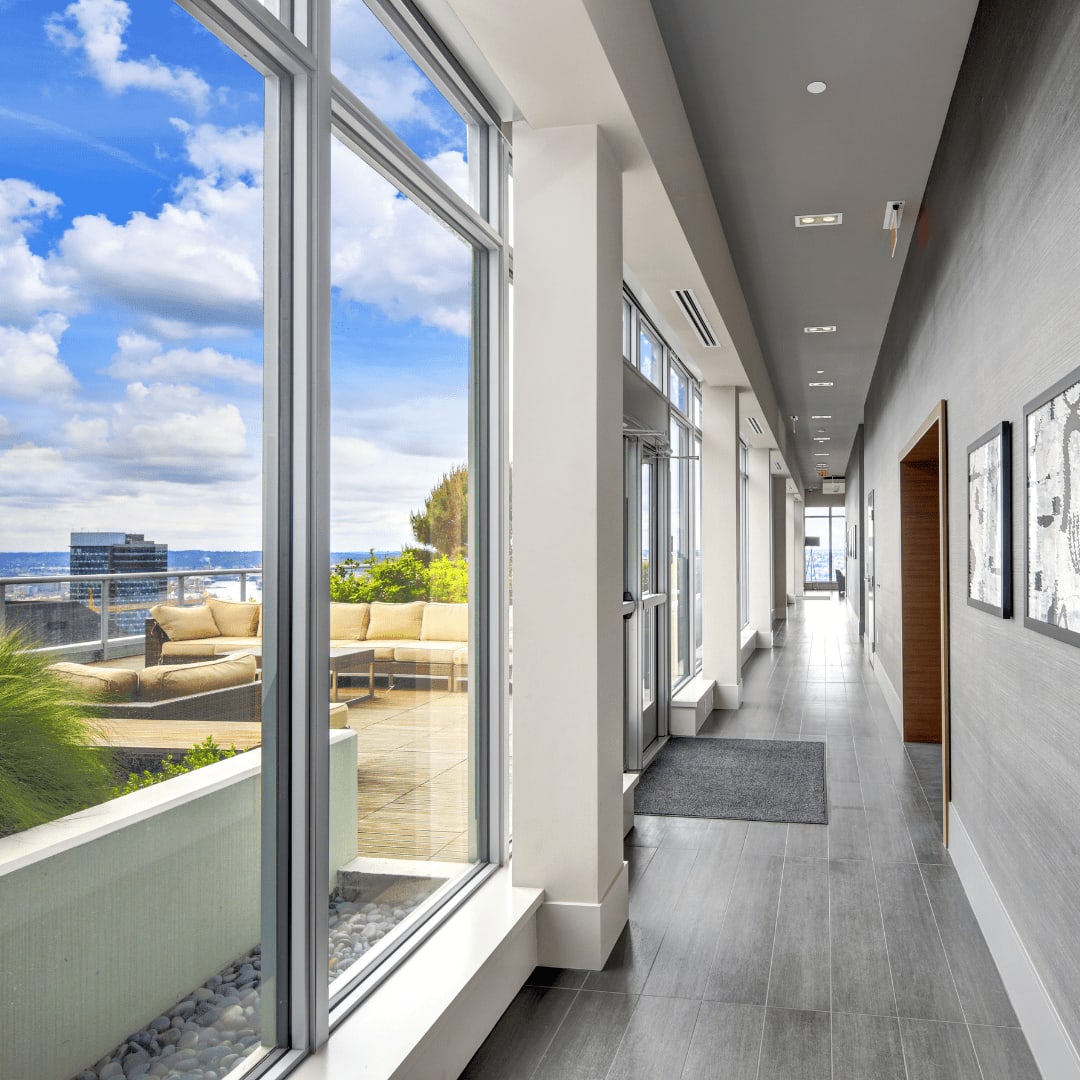 Limited Supply and New Construction Challenges
Another factor contributing to the Seattle real estate landscape is the limited supply of homes. The new construction pipeline has been constricted, further limiting the supply of available properties. This imbalance between supply and demand can drive up prices, making it a seller's market.
The situation is exacerbated by the fact that there is little distress in the market, meaning that waiting for short sales or REO (Real Estate Owned) inventory is unlikely to lead to more supply or better bargains, as we saw after the Great Recession. In such a scenario, buying now and managing higher mortgage rates for 18-24 months before refinancing could be a more conservative approach.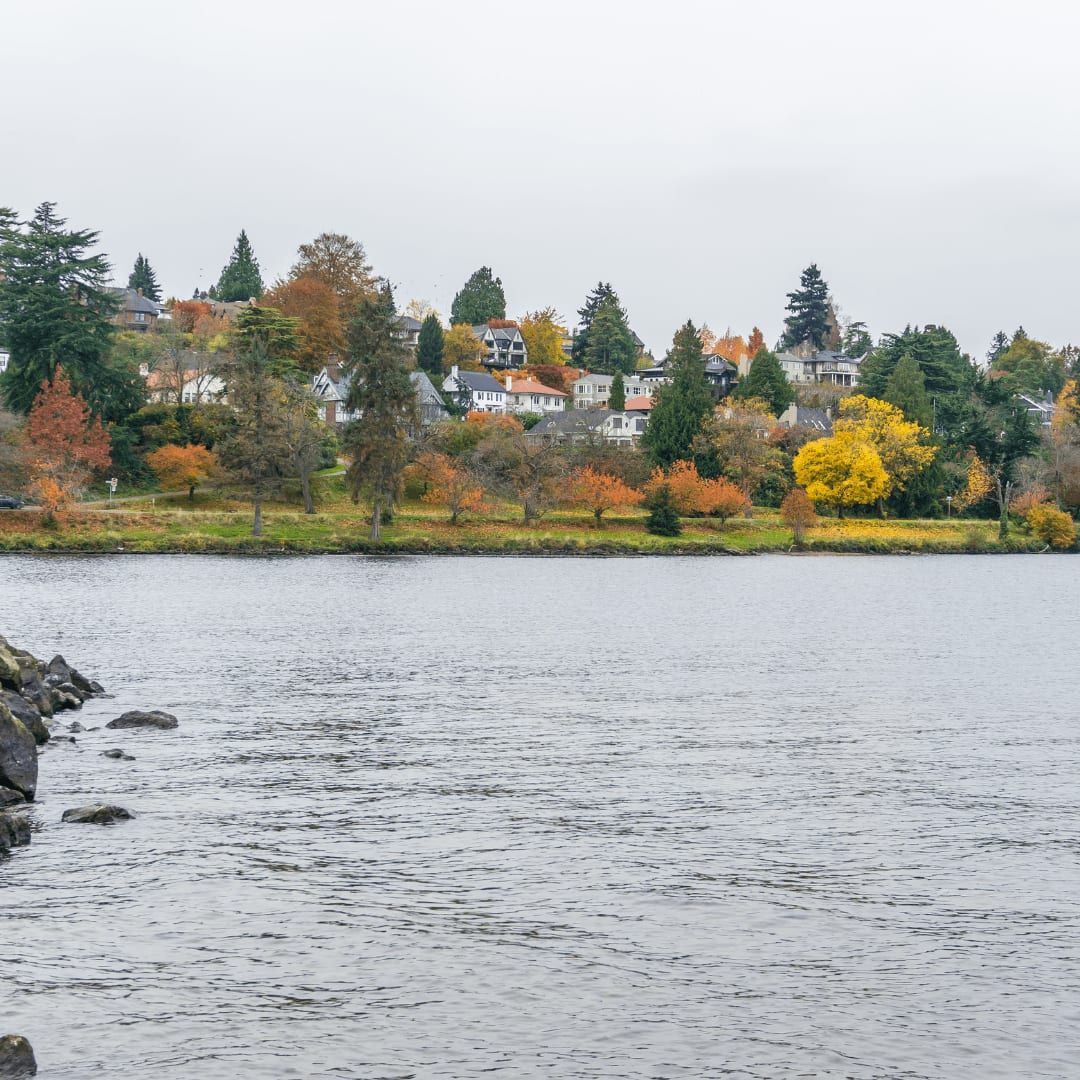 Demographic Changes and Household Formation
One of the less intuitive drivers of high home prices in the Seattle area and beyond is demographic changes, specifically related to baby boomers. Despite an aging population, baby boomers are forming new households due to divorce or death, but they aren't freeing up existing supply. This trend contributes to increased demand for both homeownership and rentals, driving up prices.
Barclays economists suggest that this demand driven by an aging population will persist for several years, with annual household formation expected to remain high. This, coupled with the accumulated shortage of new housing units, puts upward pressure on house prices and rents.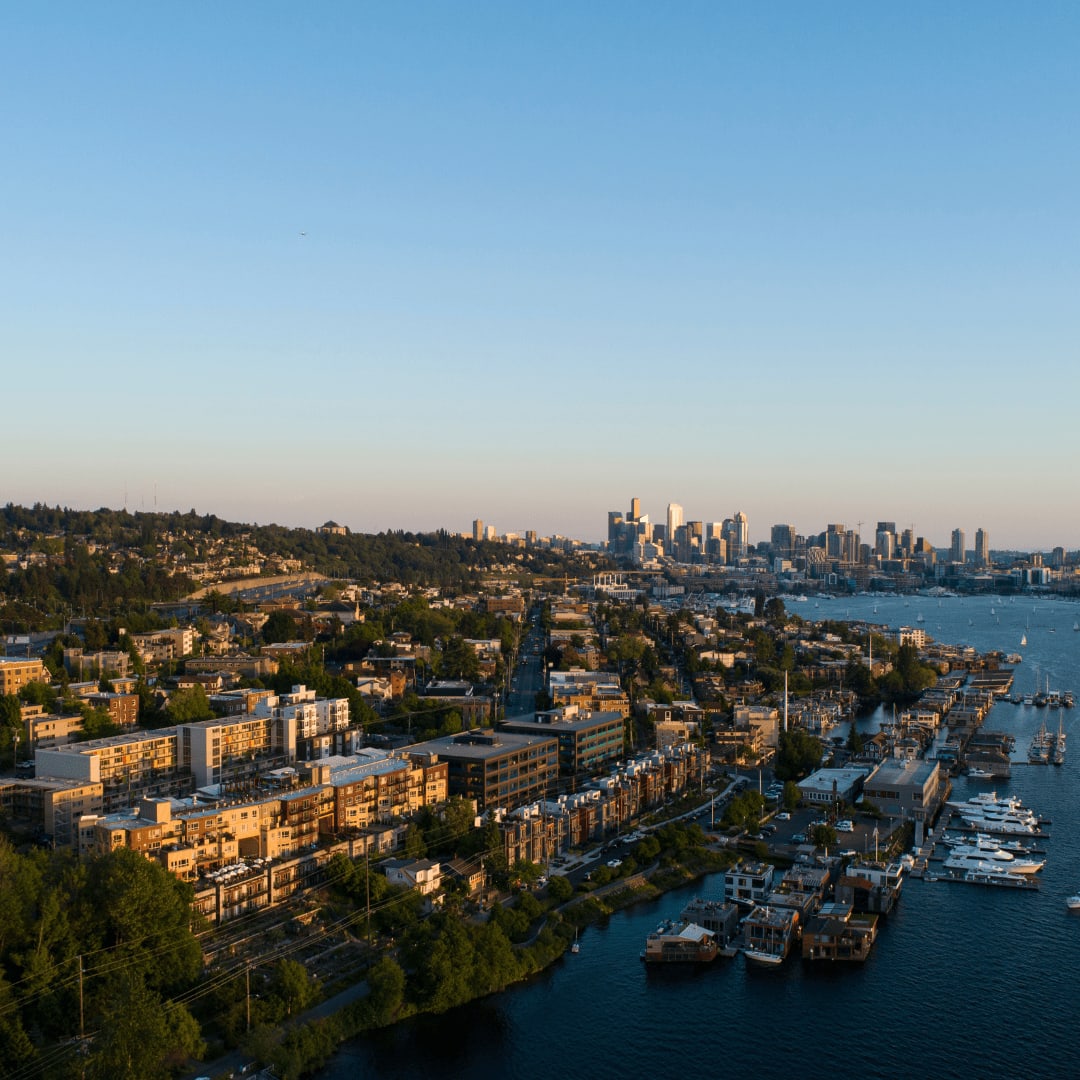 Seattle-Specific Insights
Seattle, known for its thriving tech industry and job opportunities, has seen its own set of challenges in the housing market. Despite the rise in mortgage rates, the median price of a home in the U.S. is still up 4.5% from the previous year. Seattle's real estate market is not immune to this trend. The city has experienced a decline in new listings, down 18.2% from the previous year, and a significant drop in pending sales, down 28.5%, indicating a drop in demand as prices continue to rise.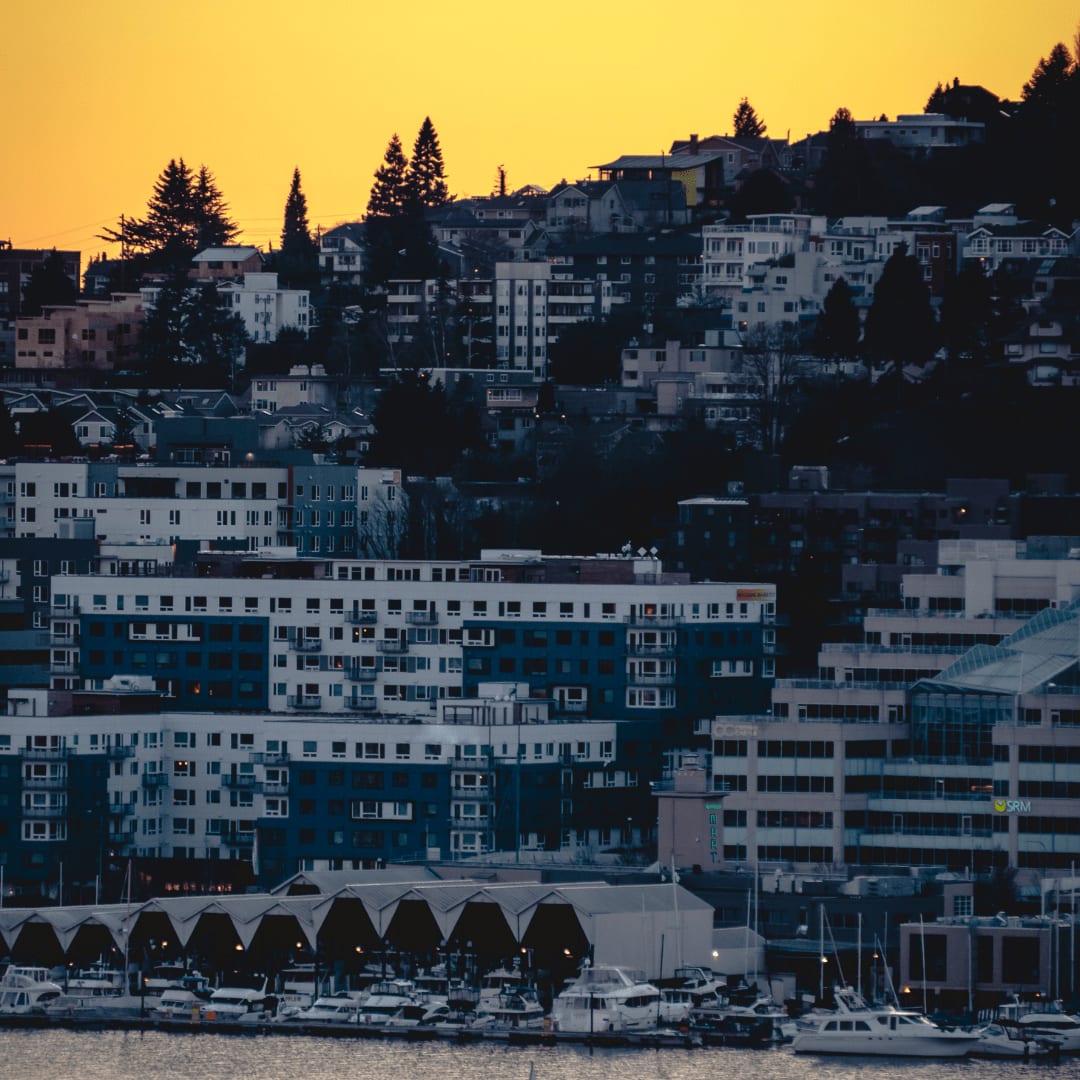 The Seattle real estate market, like many others in the U.S., is navigating through a complex landscape of rising mortgage rates, limited supply, and demographic changes. For potential buyers, this means that deciding sooner rather than later could be advantageous, even with the challenges posed by current mortgage rates and tougher underwriting standards.
While the future trajectory of the Seattle real estate market remains uncertain, it's clear that understanding the dynamics at play is crucial for both buyers and sellers. As the market continues to evolve, staying informed and making well-informed decisions will be essential for those looking to buy or sell homes in the area.