On a recent trip to Lisbon, a friend of mine told me about a gorgeous region nestled along the stunning coastline of southern Portugal which has emerged as an enticing destination for foreign investors seeking to purchase second homes: the Algarve region. Renowned for its golden beaches, warm climate, and picturesque landscapes, the Algarve offers a unique blend of natural beauty, cultural heritage, and a favorable investment climate with a thriving ex-pat community.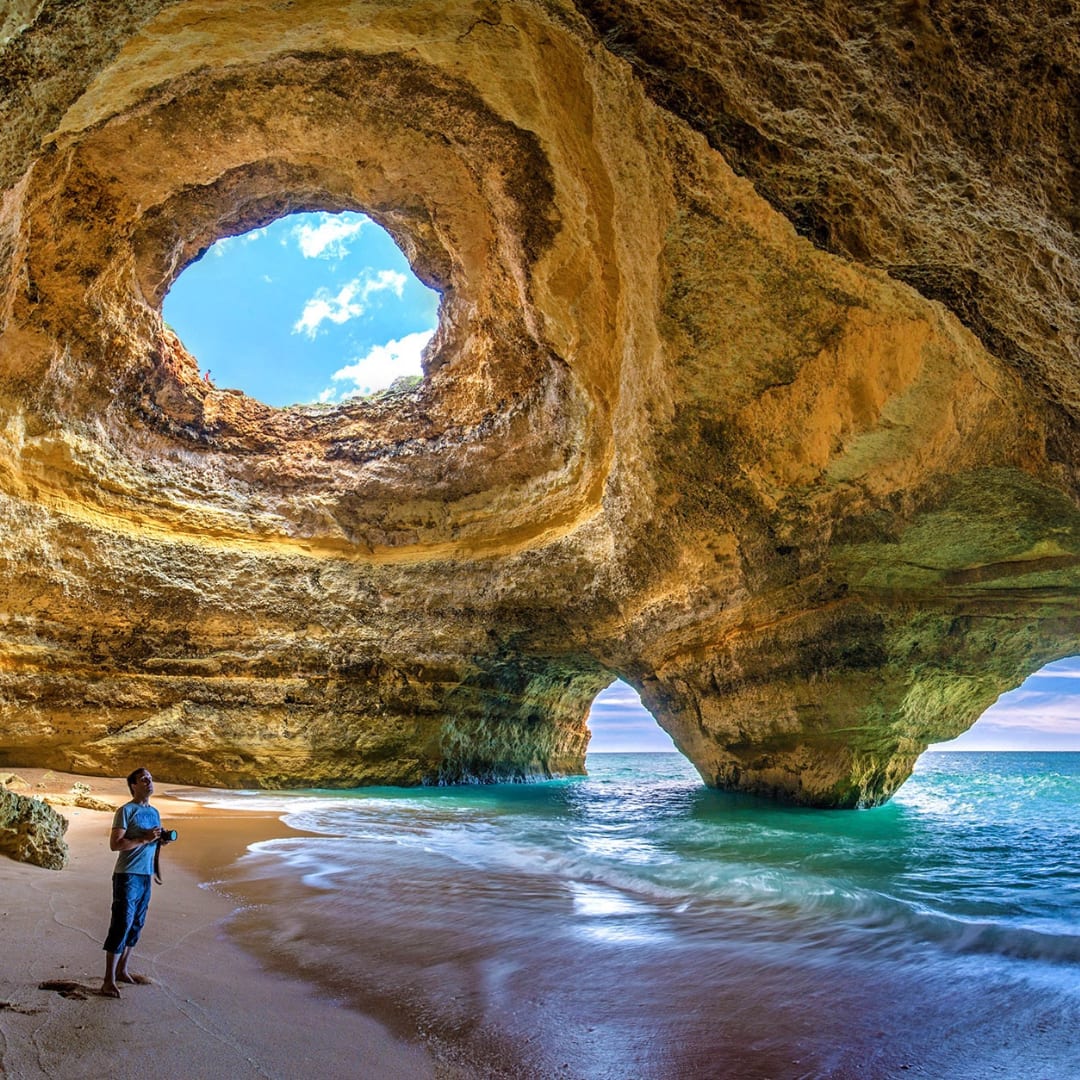 Natural Beauty and Lifestyle:
One of the primary attractions of the Algarve region is its unparalleled natural beauty. With breathtaking cliffs, crystal-clear waters, and expansive beaches, the Algarve provides an idyllic setting for a luxurious and relaxed lifestyle. The region boasts a mild climate, with over 300 days of sunshine per year, making it an alluring choice for those seeking a Mediterranean paradise. From quaint fishing villages to vibrant coastal towns, the Algarve offers a diverse range of locations to suit various preferences. In addition to the natural beauty, the area is famous for its incredibly fresh seafood dishes such as Algarve Cataplana and abundant wineries as well as world-class golf, fishing, and restaurants.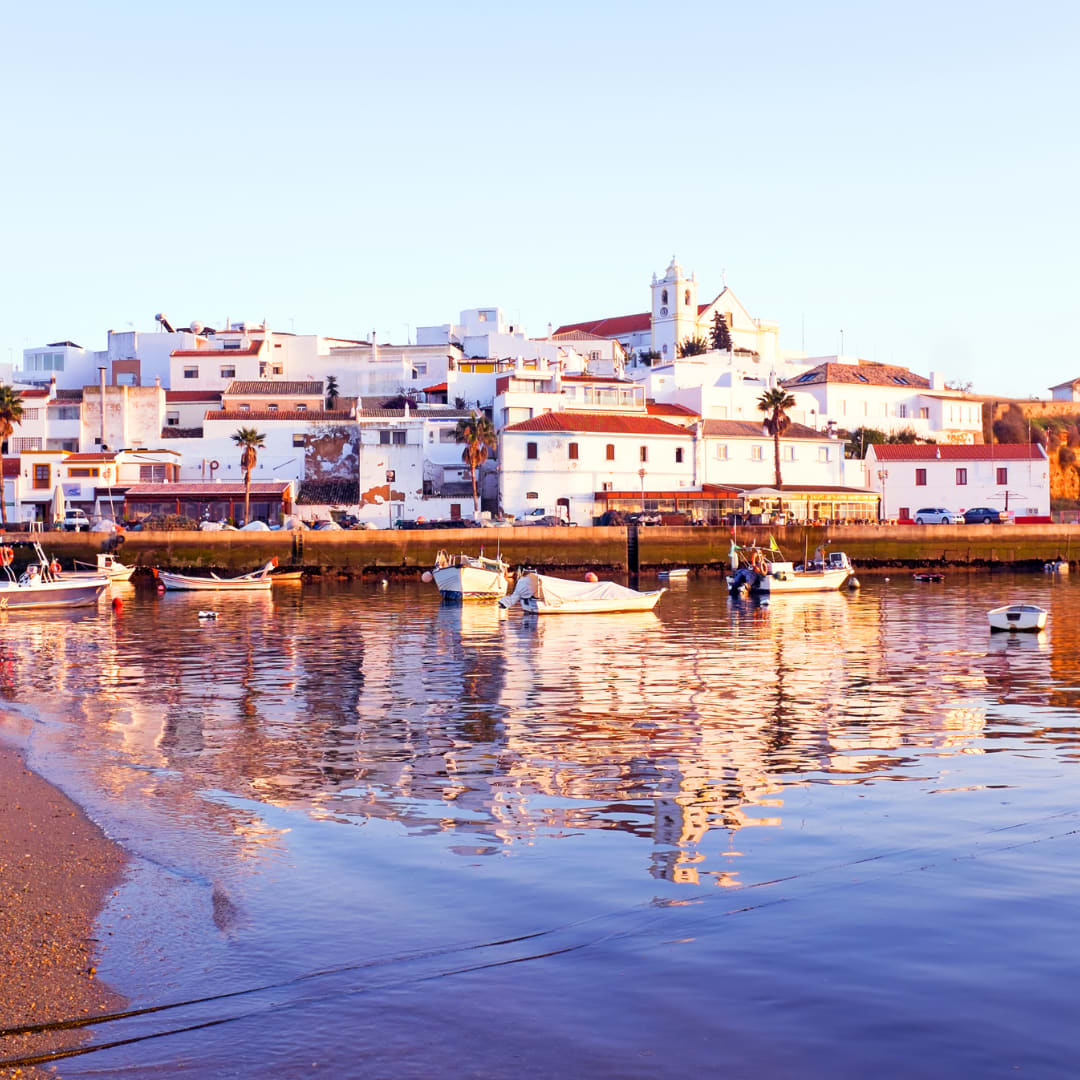 Stable and Transparent Property Market:
Portugal's property market has gained a reputation for stability and transparency, attracting foreign investors seeking secure investment opportunities. The country's legal framework ensures a clear and efficient property purchasing process, with well-defined regulations that protect both buyers and sellers. Additionally, Portugal's political and economic stability, along with its membership in the European Union, further enhances investor confidence.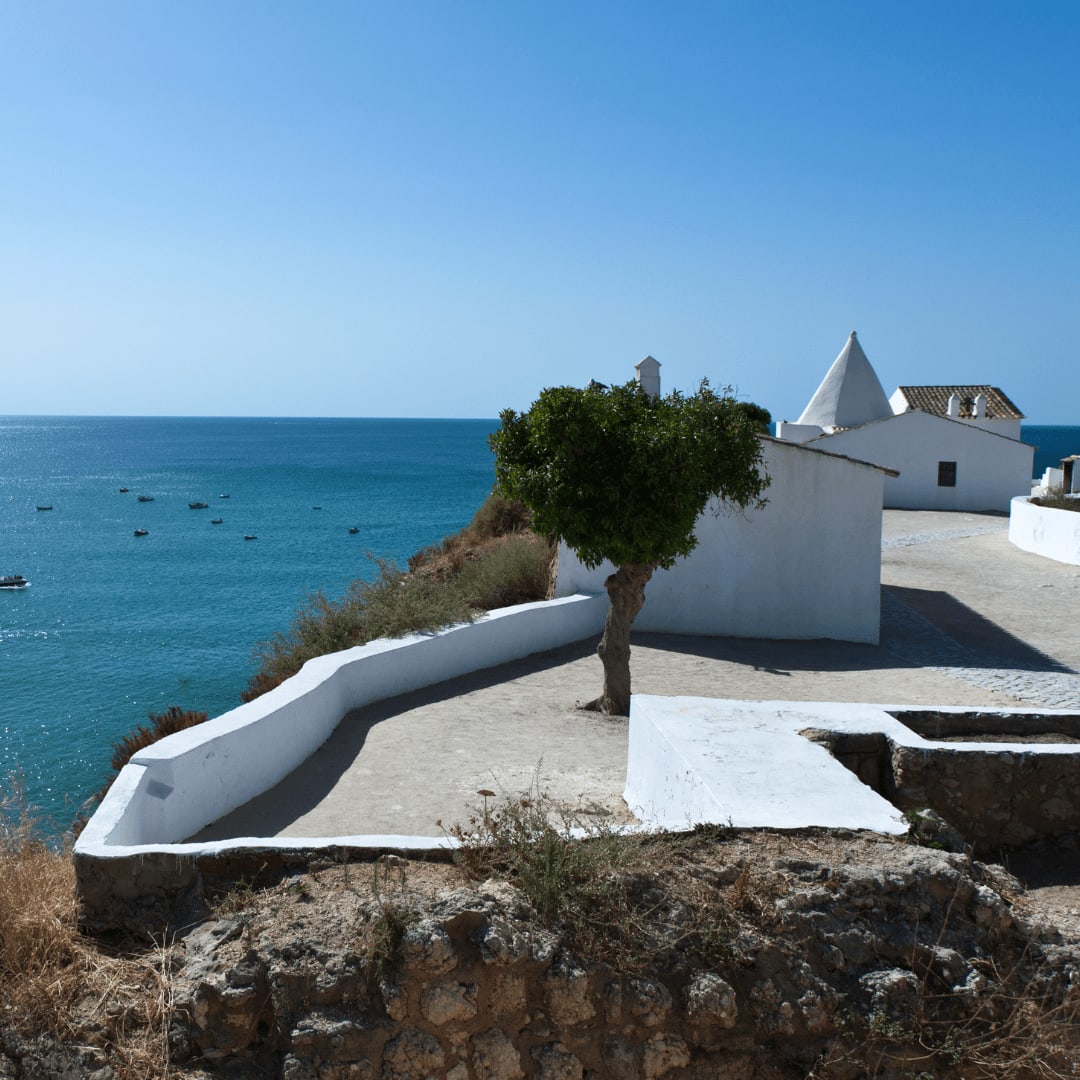 Golden Visa Program:
Portugal's Golden Visa program has played a significant role in driving foreign investment in the Algarve. Introduced in 2012, this program offers residency permits to non-European Union citizens who invest in real estate properties above a certain value. The Algarve's thriving property market, combined with the opportunity for visa-free travel within the Schengen area, has made it an attractive choice for Americans interested in a Mediterranean retreat and has created a vibrant ex-pat community that revels in the mild and warm climate.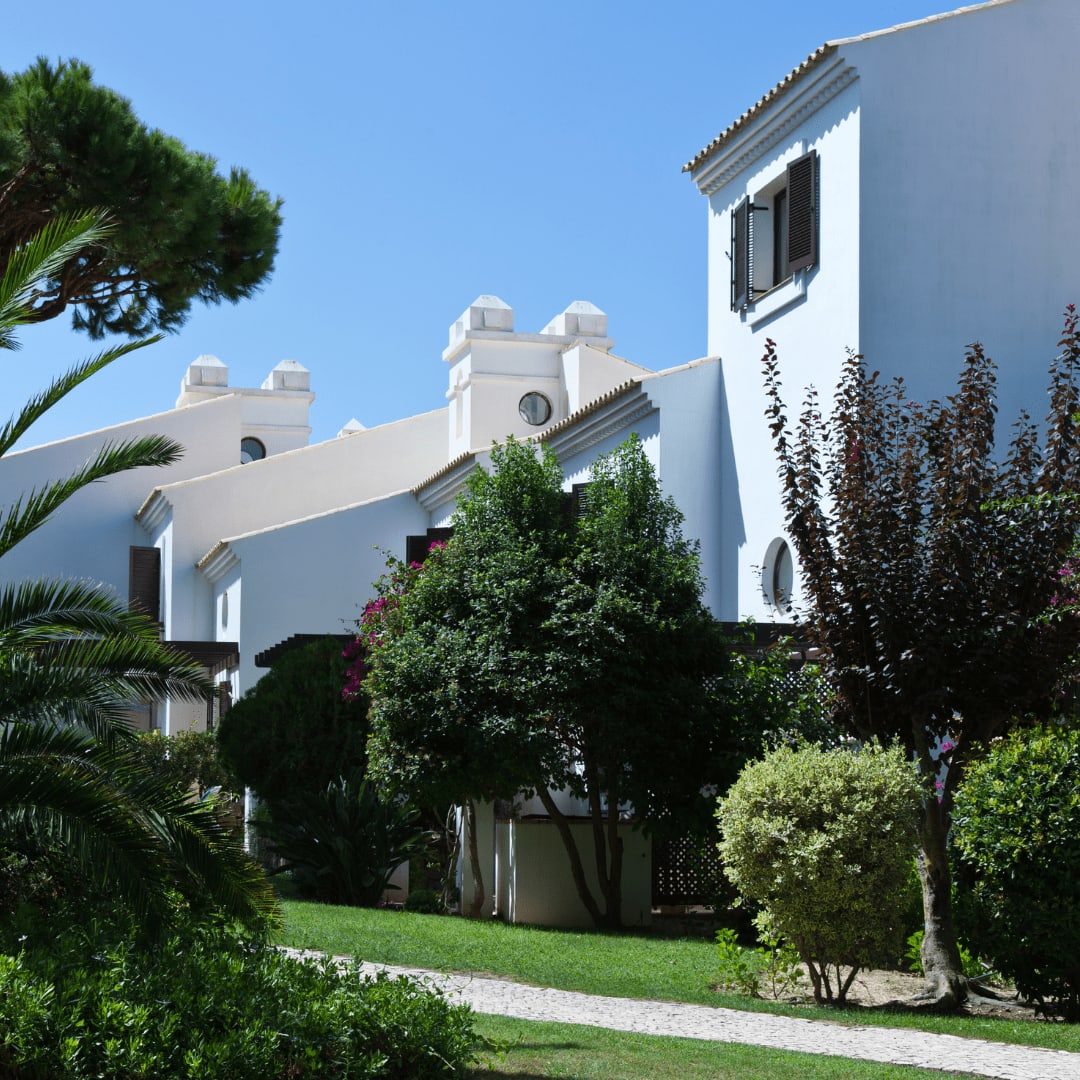 Strong Rental Market, Affordable Housing Market:
The Algarve's popularity as a holiday destination has led to a robust rental market, making it an attractive option for investors looking for rental income. The region experiences a steady influx of tourists throughout the year, thanks to its excellent infrastructure, international airport connections, and world-class golf courses. This strong demand for short-term rentals provides an opportunity for investors to generate attractive returns on their property investments. Additionally, home prices hover around $400,000 on average making it a much more affordable beachfront property market than many would find in California, Florida, Italy, Mexico, or other popular warm-weather areas. In fact, the region feels like a less traveled and quainter version of Italy's famed Amalfi Coast.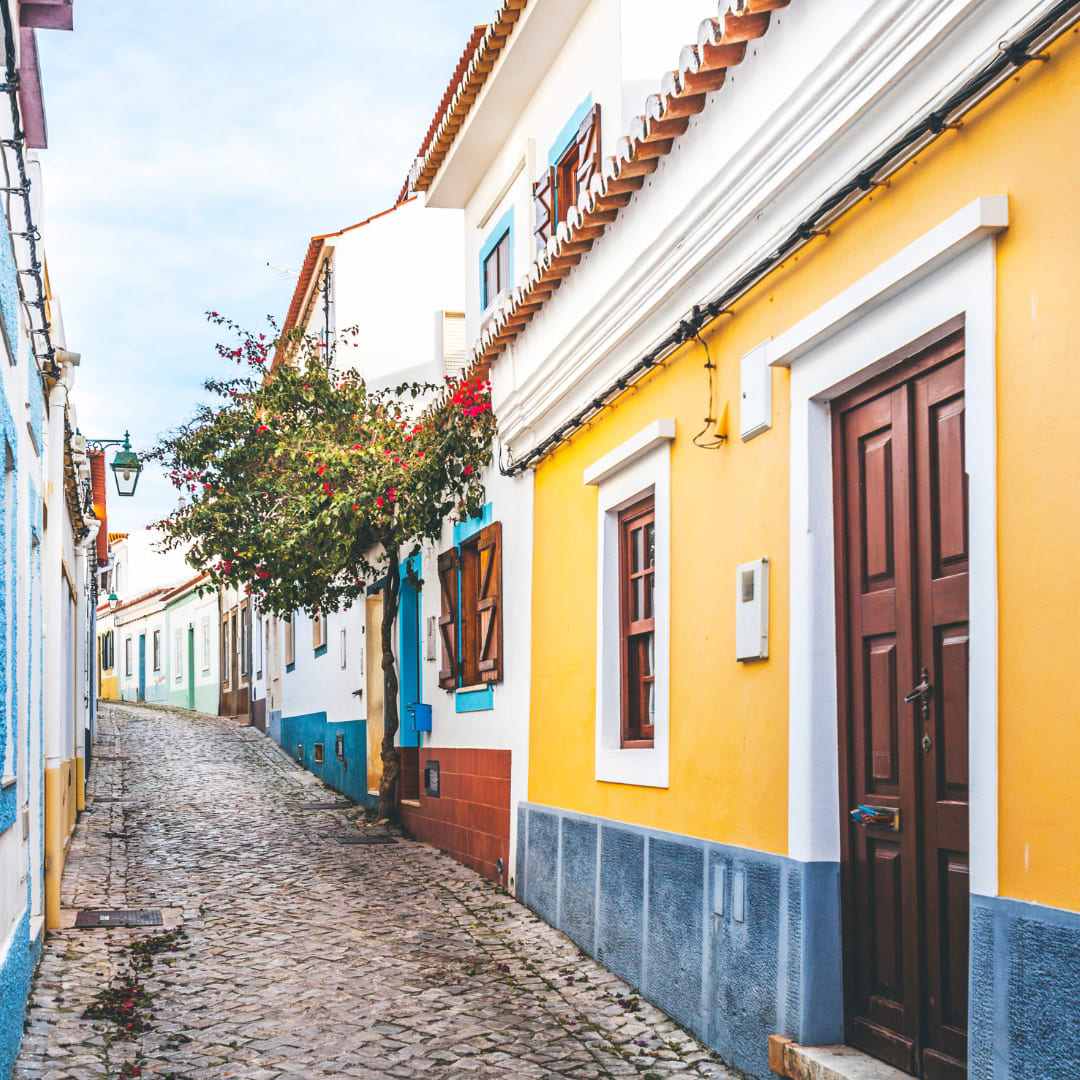 Favorable Tax Benefits:
Another appealing aspect for foreign investors is Portugal's attractive tax regime. The country offers several tax incentives, including the Non-Habitual Resident (NHR) regime, which provides significant tax advantages for new residents, including a flat income tax rate for certain professions. This scheme, combined with other tax benefits such as no inheritance or gift tax for direct family members, makes the Algarve an appealing destination for those seeking favorable tax conditions.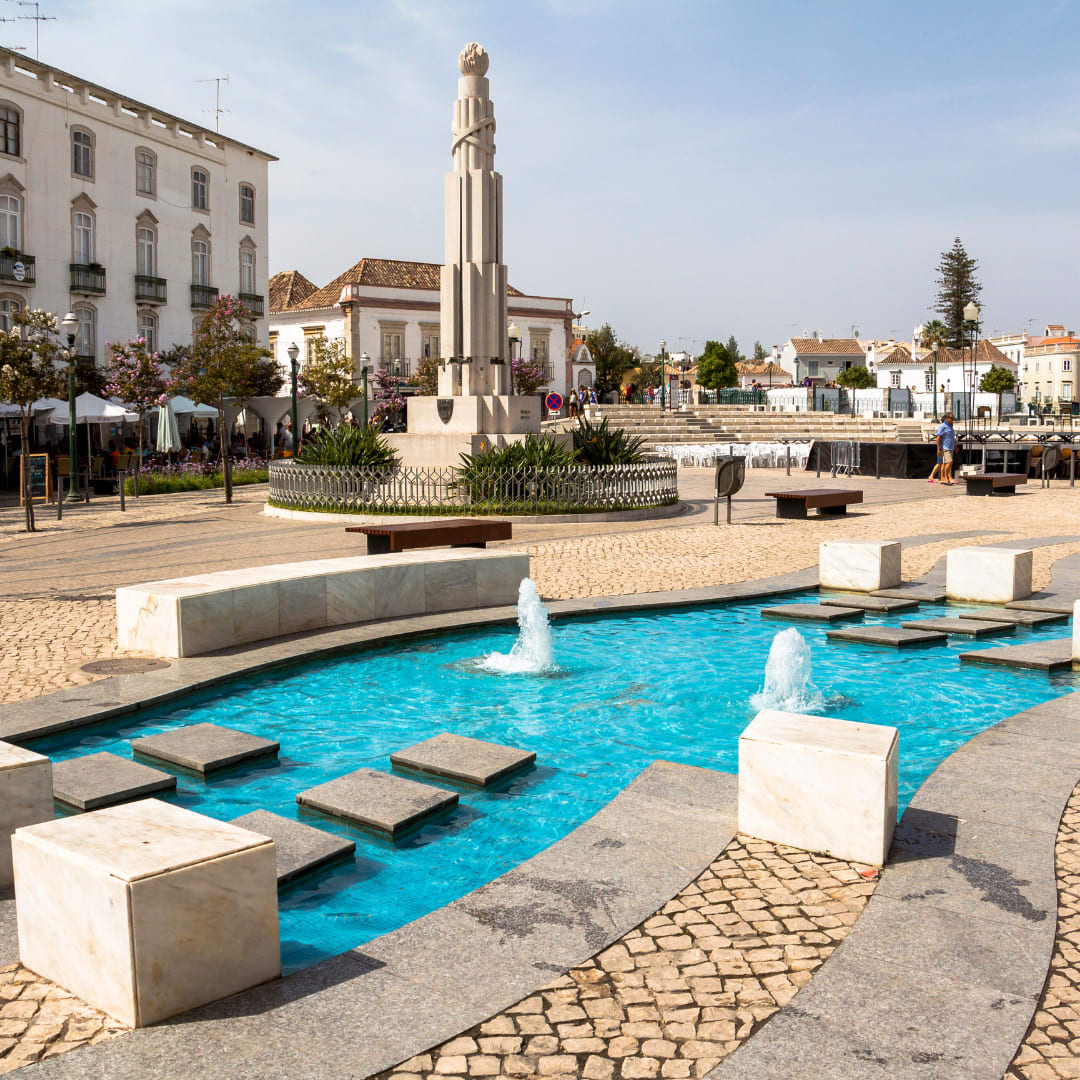 Quality Infrastructure and Healthcare:
The Algarve region boasts excellent infrastructure, including modern transport links, world-class healthcare facilities, international schools, and a diverse range of amenities. These factors contribute to the region's appeal for investors who value a high standard of living and easy access to essential services.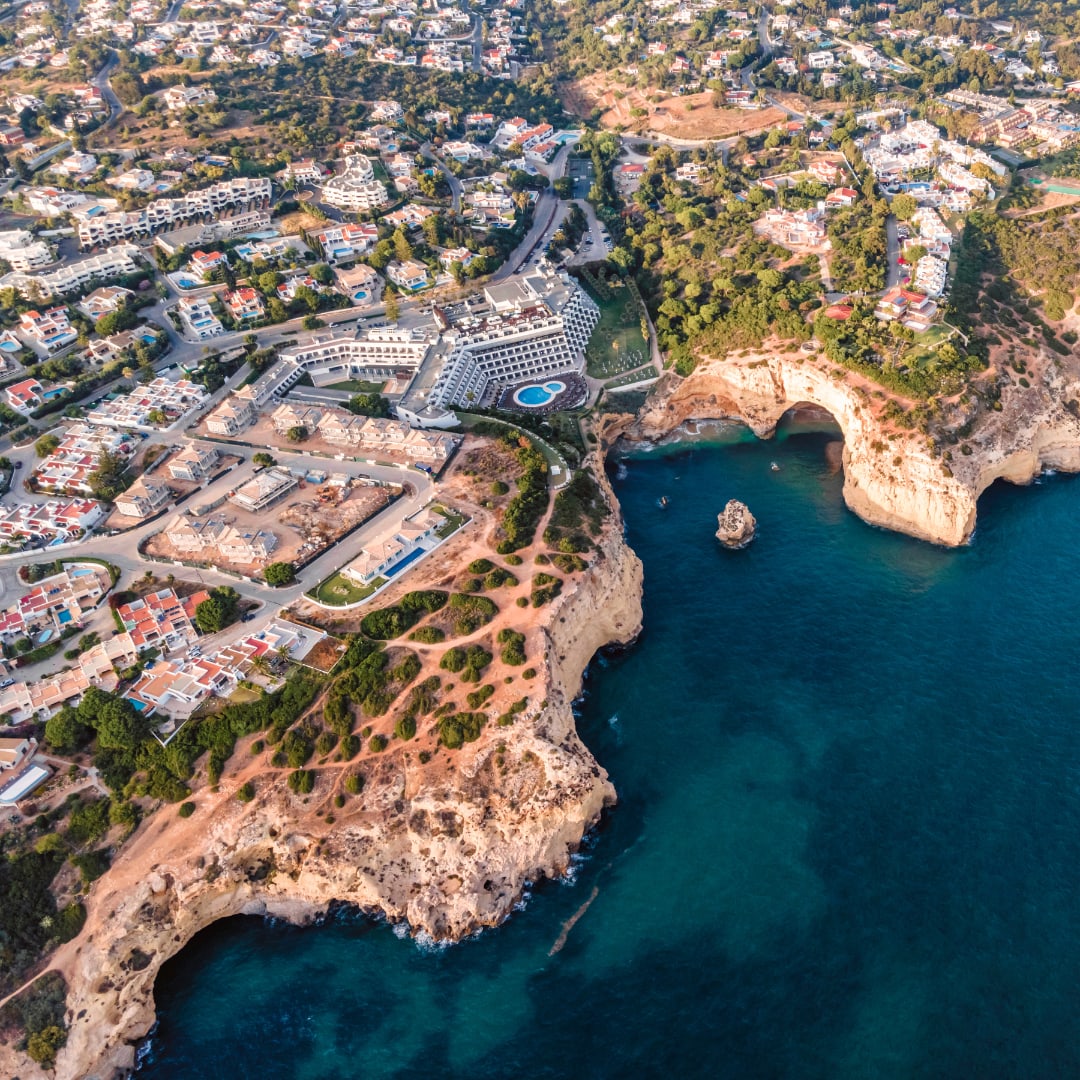 The Algarve region in Portugal has become an increasingly sought-after destination for foreign investors seeking to purchase homes. Its natural beauty, favorable investment climate, stable property market, and attractive tax incentives make it an appealing choice for those looking for a European haven. With a blend of captivating landscapes, a thriving rental market, and a relaxed lifestyle, the Algarve provides an excellent opportunity for investors to enjoy both financial returns and an exceptional quality of life.