Seattle's summer season brings with it a plethora of exciting events and festivals that capture the essence of the city's vibrant culture and lively atmosphere. During the "dry season" from mid-May to September, Seattle becomes a hub of entertainment, offering something for everyone. In this blog post, we'll explore a curated list of summer events in Seattle that you won't want to miss during this delightful time of the year.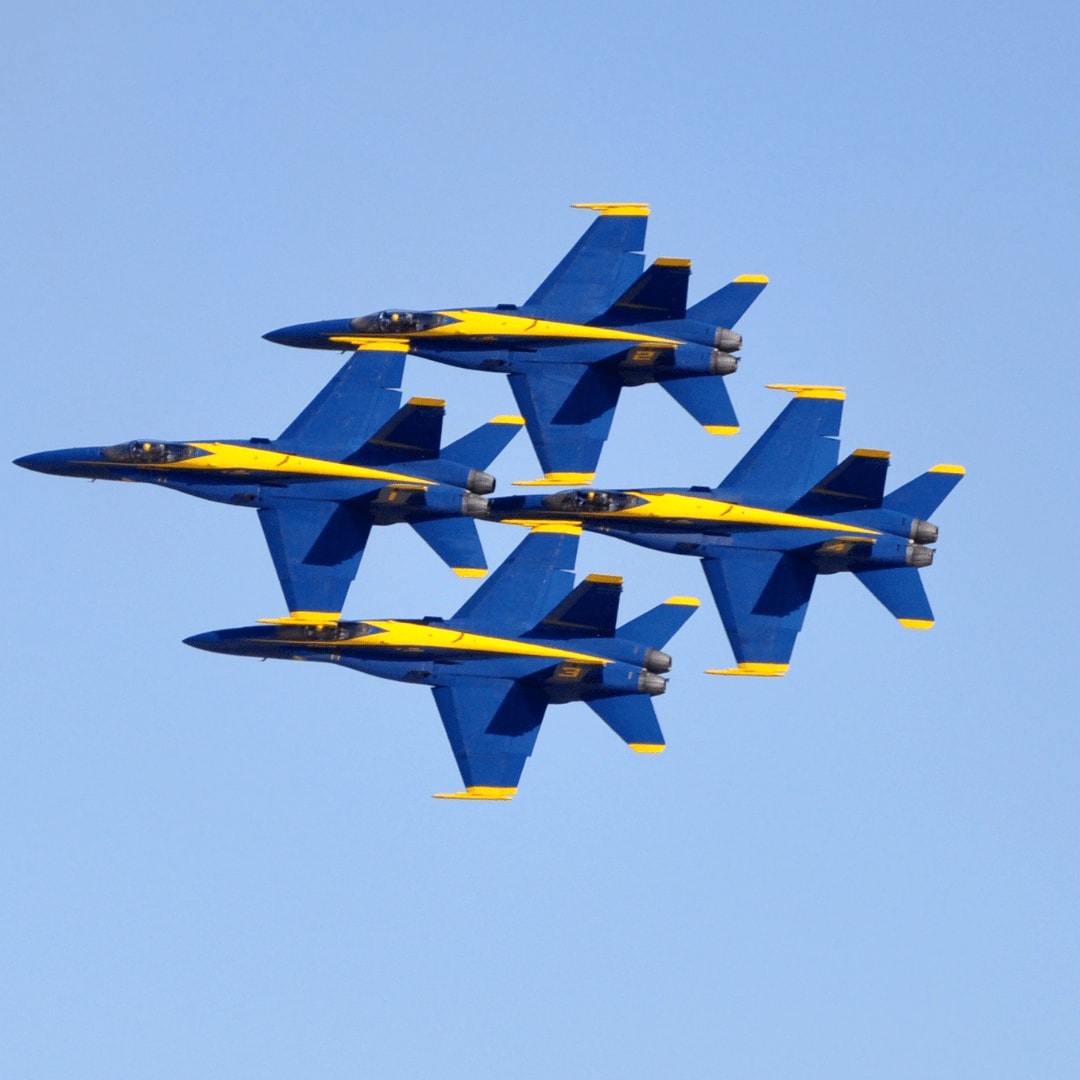 Seafair Festival (July/August)
Seattle's Seafair Festival is a cherished summer tradition that celebrates the city's maritime heritage and showcases a variety of exciting activities. One of the highlights of Seafair is the exhilarating Hydroplane races on Lake Washington. Spectators gather to witness these high-speed boats skim across the water, creating a thrilling spectacle. Additionally, the Blue Angels air show is a captivating display of precision and skill that leaves the audience in awe. Seafair also features parades, live music performances, and family-friendly activities, making it a perfect event for everyone to enjoy.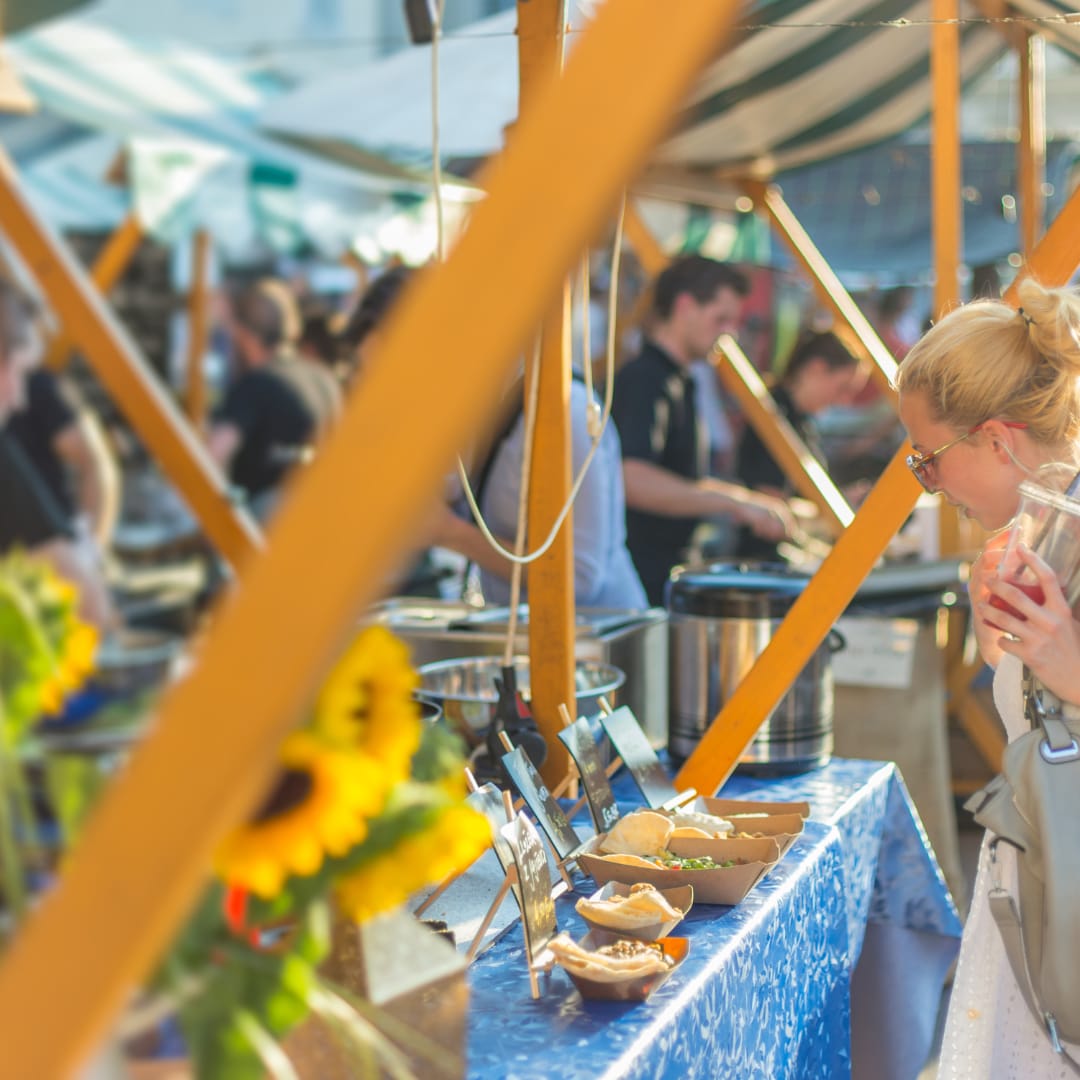 Bite of Seattle (July)
Food enthusiasts rejoice during the Bite of Seattle, an event that celebrates the city's diverse culinary scene. The festival brings together local restaurants, food trucks, and vendors, offering a wide variety of delectable bites from different cuisines. Attendees have the opportunity to indulge in mouthwatering dishes while exploring the vibrant atmosphere of the event. Cooking demonstrations and food competitions add an extra layer of excitement, making the Bite of Seattle a must-attend event for food lovers.
Capitol Hill Block Party (July)
Seattle's Capitol Hill neighborhood is known for its vibrant music scene, and the Capitol Hill Block Party perfectly captures its energy. The festival features a lineup of both local and national artists and bands, showcasing a diverse range of musical genres. Attendees can immerse themselves in the unique atmosphere of the event, enjoying street performances and discovering new artists. Additionally, Capitol Hill's lively nightlife offers a chance to continue the festivities after the performances, making it a complete experience for music enthusiasts.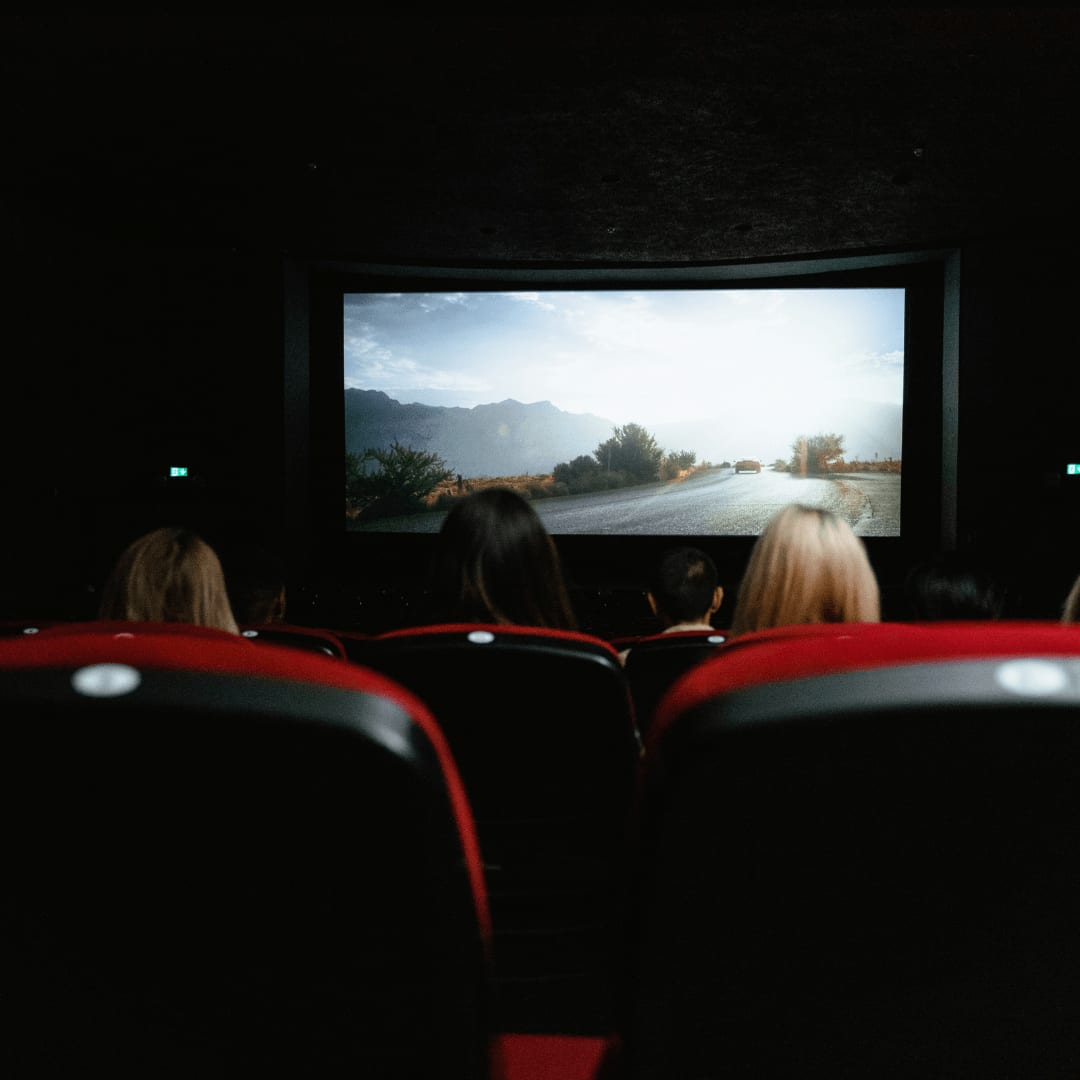 Seattle International Film Festival (August)
For film enthusiasts, the Seattle International Film Festival is a must-attend event. As one of the largest film festivals in the United States, it attracts filmmakers and cinema lovers from around the world. The festival presents a diverse range of films, including international and independent productions. Alongside screenings, there are also events and panels where attendees can engage with filmmakers and industry professionals. Watching movies in iconic Seattle theaters enhances the overall experience and makes the Seattle International Film Festival a true celebration of cinema.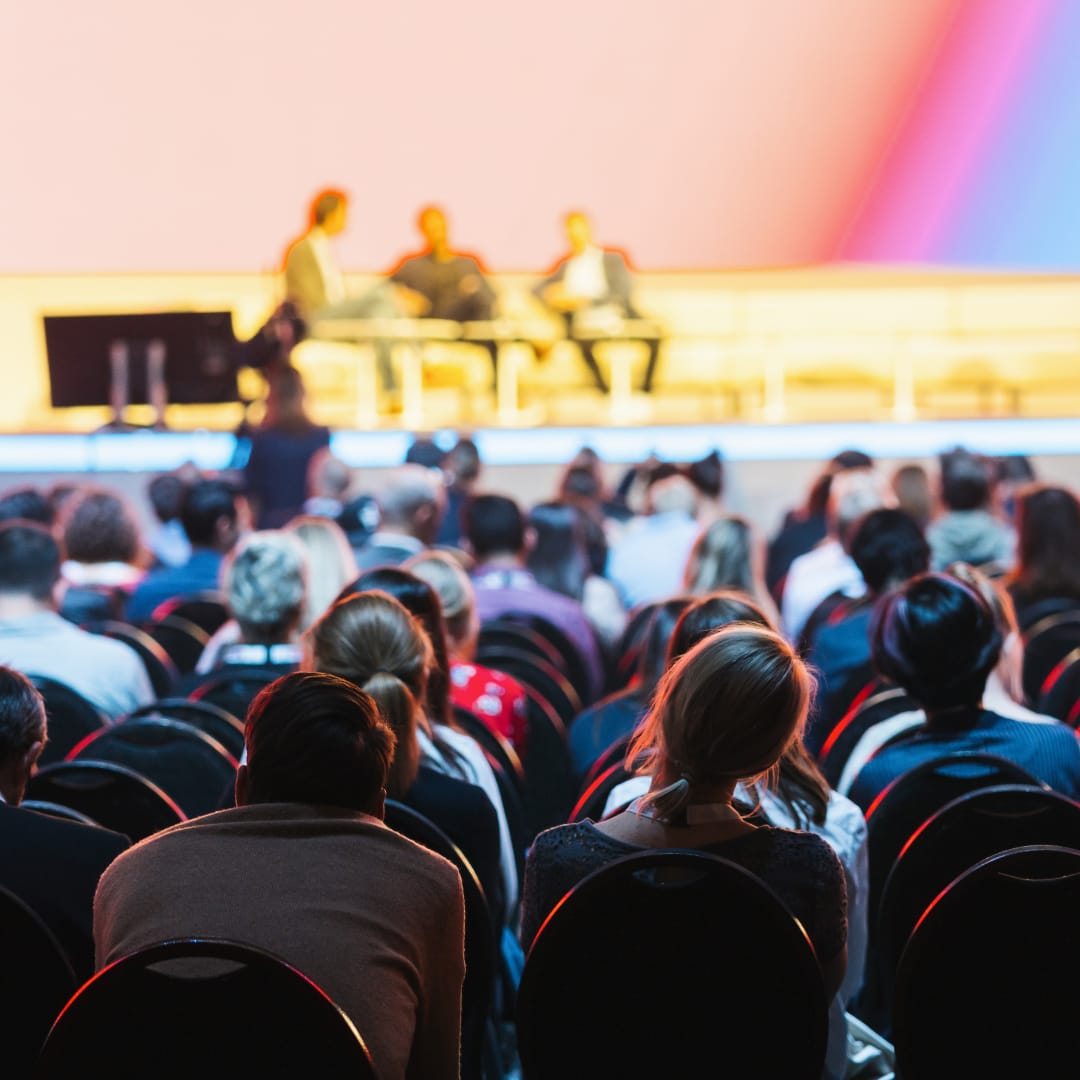 Seattle Design Festival (August)
The Seattle Design Festival celebrates the power of design and innovation in shaping the city's future. The festival features interactive exhibits, workshops, and installations that encourage attendees to engage with the creative community and explore innovative ideas. One of the festival's key focuses is on sustainable and inclusive design practices, highlighting the importance of environmentally conscious solutions. By participating in the Seattle Design Festival, attendees have the opportunity to connect with like-minded individuals and gain a deeper understanding of the impact of design on society.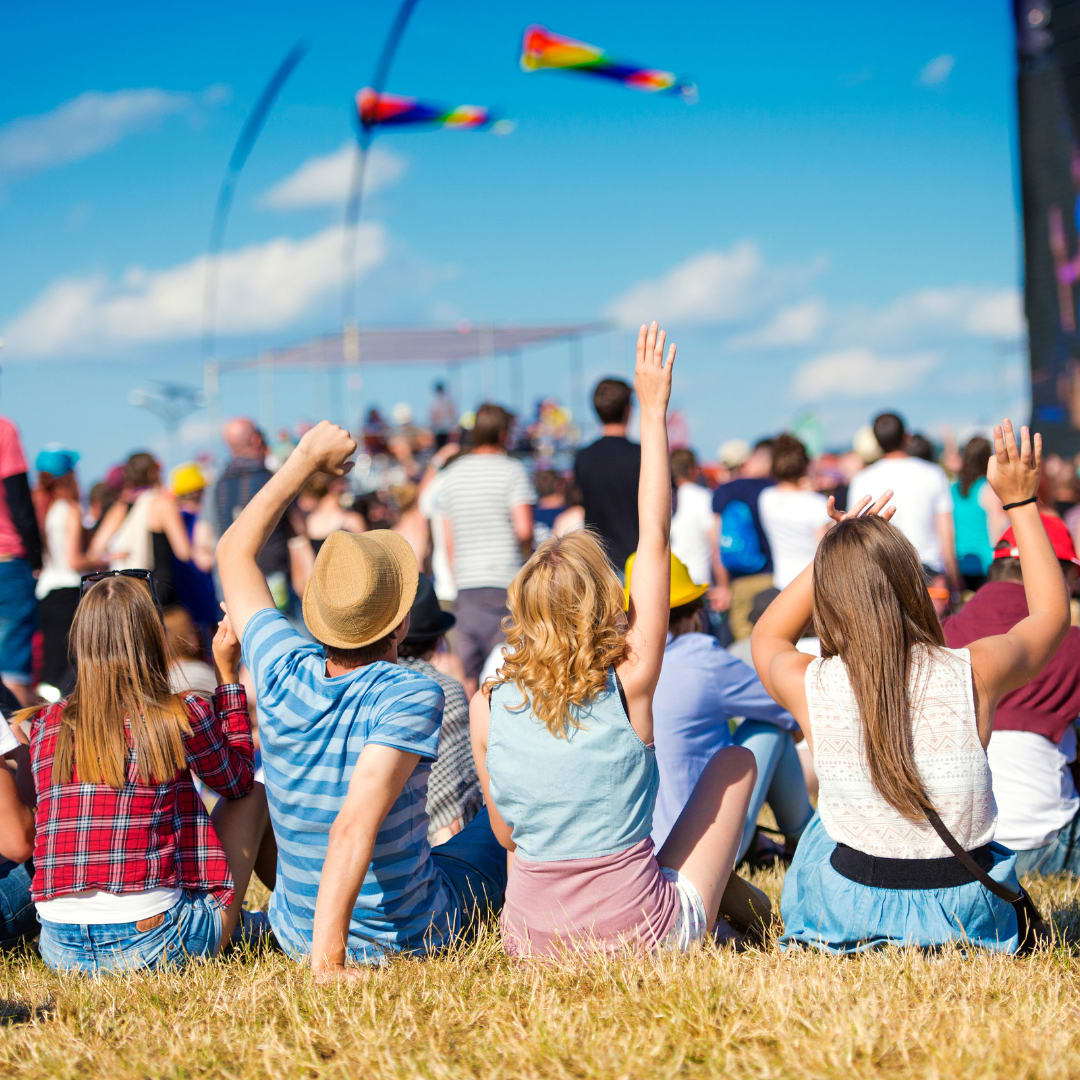 Bumbershoot (September)
Bumbershoot is Seattle's premier music and arts festival, attracting renowned musicians, artists, and performers from various genres. The festival offers a diverse range of art exhibits, film screenings, and theater performances, allowing attendees to immerse themselves in a creative atmosphere. Bumbershoot provides a platform for both established and emerging artists, creating a vibrant environment for artistic expression. Whether you're a music lover or an art enthusiast, Bumbershoot offers an unforgettable experience that showcases Seattle's rich cultural tapestry.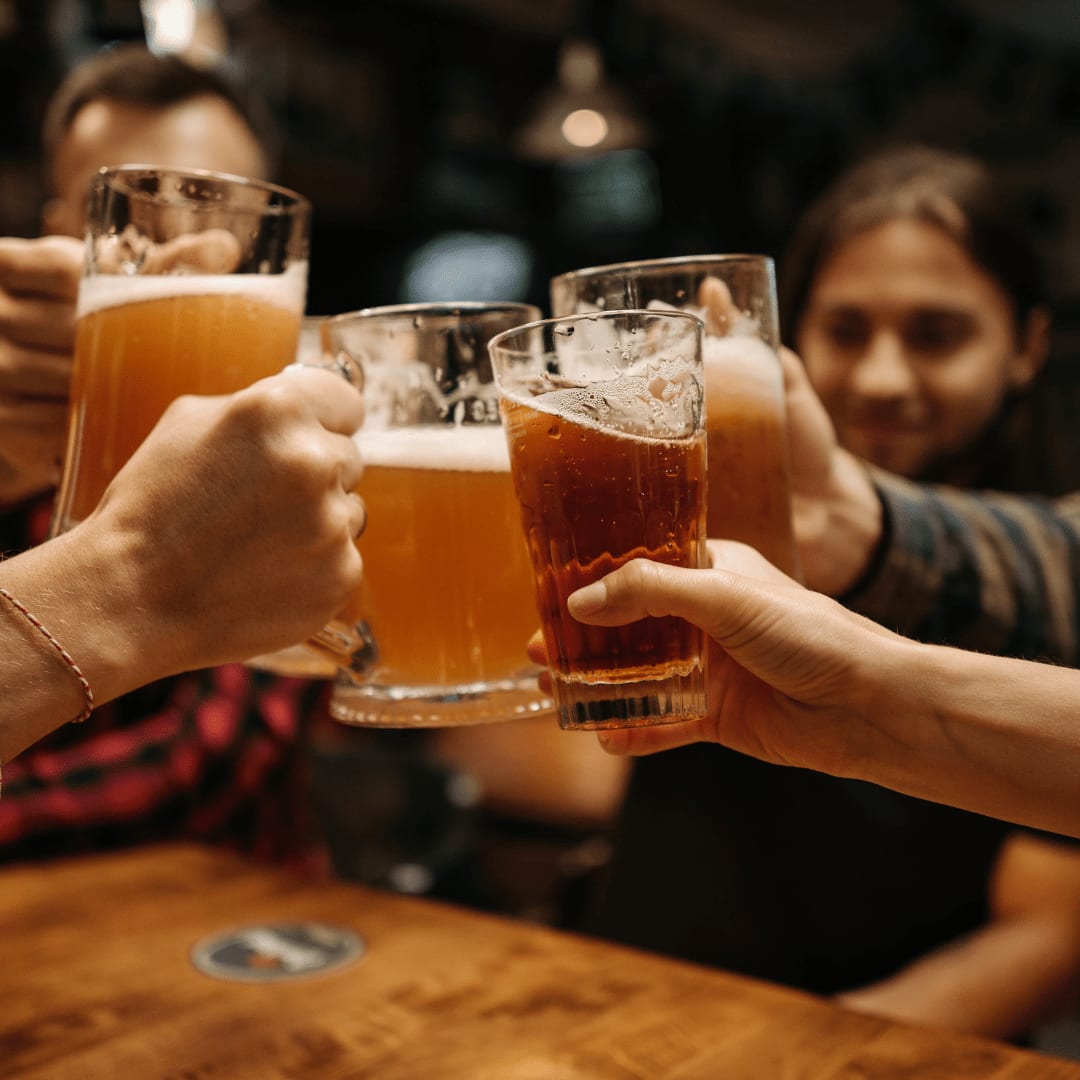 Fremont Oktoberfest (September)
To close out the summer season, the Fremont Oktoberfest celebrates beer and community in true Bavarian style. The event brings together various craft breweries, offering beer-tasting opportunities that showcase the region's finest brews. Live music performances and traditional Bavarian activities create a lively atmosphere that embodies the spirit of Oktoberfest. Attendees can immerse themselves in the festive ambiance, enjoying the camaraderie and celebrations with fellow beer enthusiasts.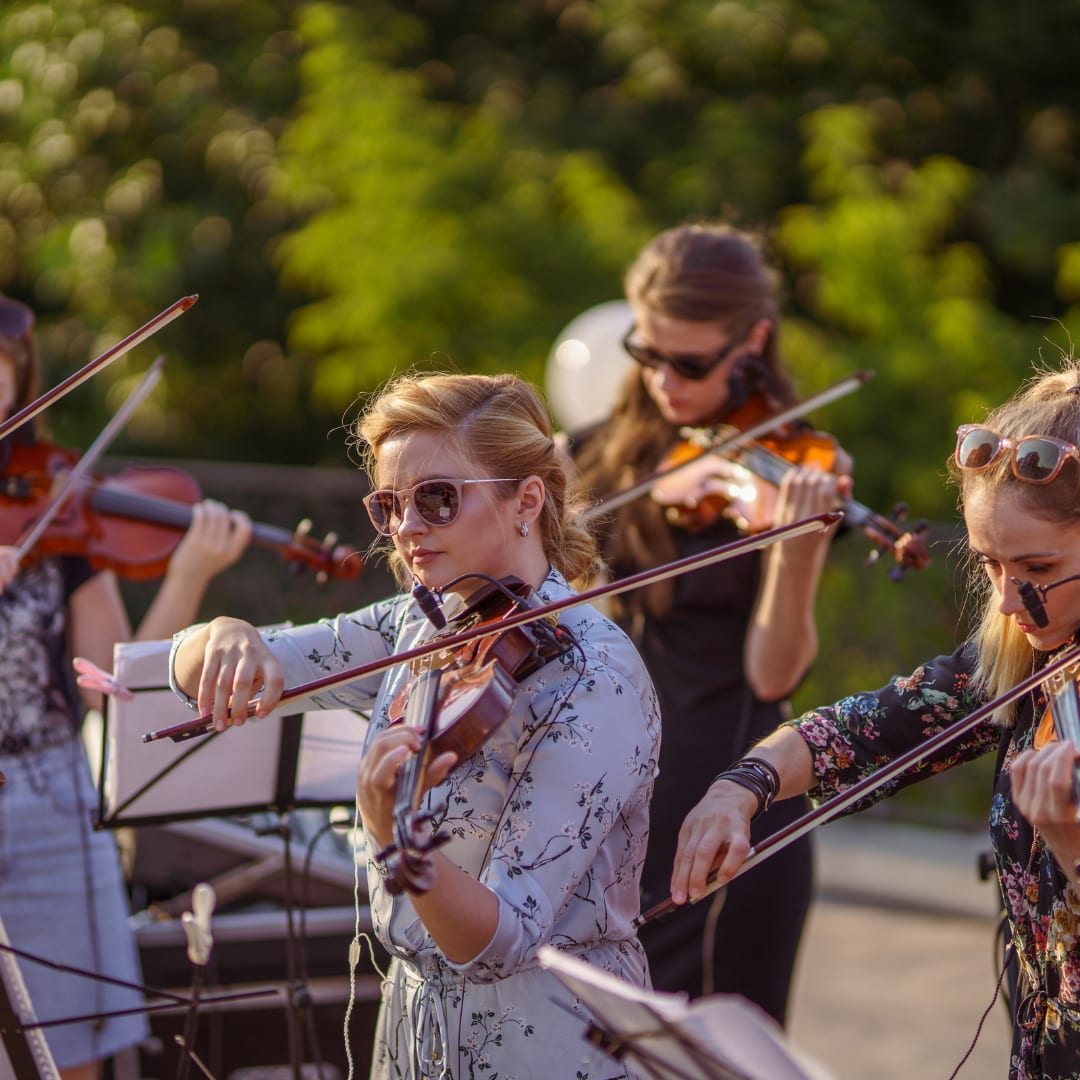 Outdoor Concerts and Music Festivals
Throughout the summer season, Seattle also hosts a variety of outdoor concerts and music festivals that provide memorable experiences. Venues such as Chateau Ste. Michelle, Marymoor Live, and ZooTunes feature performances by renowned artists against the backdrop of the city's natural beauty. Notable events like the Marymoor Park Concert Series and Concerts at the Mural offer opportunities to enjoy live music in picturesque settings. These outdoor concerts and music festivals allow attendees to bask in the beautiful summer weather while being serenaded by their favorite musicians.
Seattle truly comes alive during the summer months, offering a wide array of captivating events and festivals from July to September. Whether you're interested in music, film, food, or design, the city has something to offer for everyone's tastes. Don't miss out on the chance to immerse yourself in the vibrant culture and lively atmosphere of Seattle's summer events, creating memories that will last a lifetime. Plan your visit accordingly, mark your calendars, and get ready to experience the best of what Seattle has to offer during this delightful season.