The new season is upon us, and as autumn makes its grand entrance, people are adding personality and seasonal pizzaz to their homes in order to make it feel warm, inviting, and cozy. If you're looking for ways to add some fall spice to your home, whether it be for entertaining or your own enjoyment, check out these helpful tips!
Make A First Impression
Front door and porch decor are a great way to welcome the new season as you welcome guests to your home! Wreaths, pumpkins, colorful plants, or even lanterns are a great way to give your home a bit of a classy, seasonal design touch.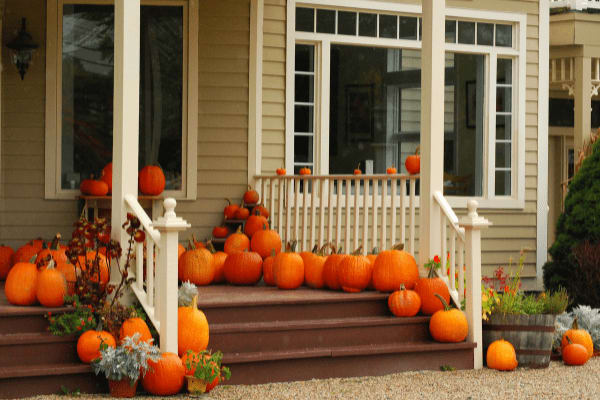 Give Your Home a Glow
Candles, wax warmers, or essential oil diffusers are a calming way to bring your favorite fall scents into the home, but also give parts of a room a warm glow. Apples, cinnamon, pumpkin, and caramel are some of the most popular scents, but use whatever makes you feel happy inside!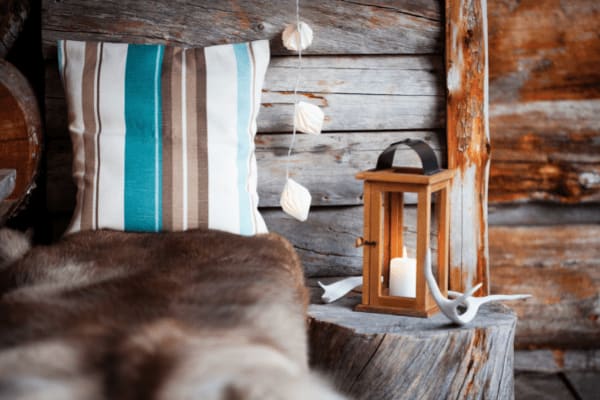 Setting for Four
Seasonal table settings give a formal dining room an inviting ambiance like no other. Make your guests feel like they're part of the family by finding an interesting centerpiece or bouquet, and pulling out your favorite plates, napkins, and bowls for the season. This is a great place to add candle holders or decor to your bar cart as well!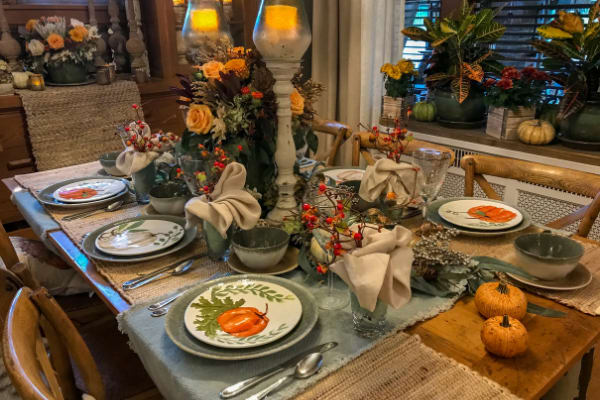 All in the Details
Sometimes, the most subtle corners are home to the details that make all the difference. Consider changing out your throw pillows, side blankets, doormats, oven mitts, or even a coffee mug on the counter to reflect the new season.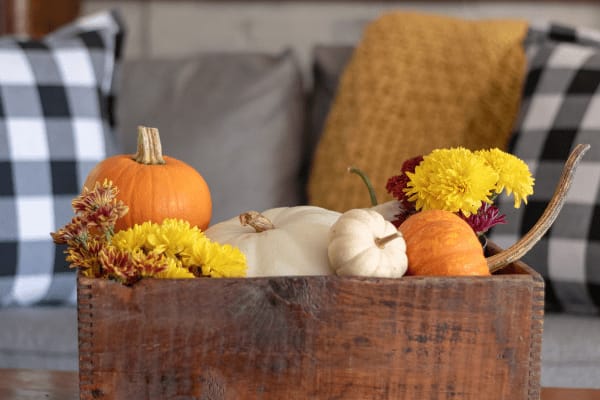 If you're looking to find your next home before the holiday season, I'd be happy to help you! Send me a note anytime, and let me know what questions I can answer for you.