When the crisp breeze carries the scent of fallen leaves and the cityscape turns into a canvas of vibrant colors, you know that fall has arrived in Seattle. The Emerald City transforms, becoming a tapestry of reds, oranges, and golds that offer a breathtaking backdrop for the season. In a city as diverse and dynamic as Seattle, exploring local fall events isn't just a pastime; it's a celebration of community, culture, and nature. Whether you're a resident or a visitor, immersing yourself in the city's autumnal offerings is an opportunity to connect with the heart of Seattle. From the changing colors of fall foliage to harvest festivals, culinary adventures, outdoor activities, arts and culture, and even embracing rainy days, this is your guide to making the most of this magical season in the Emerald City!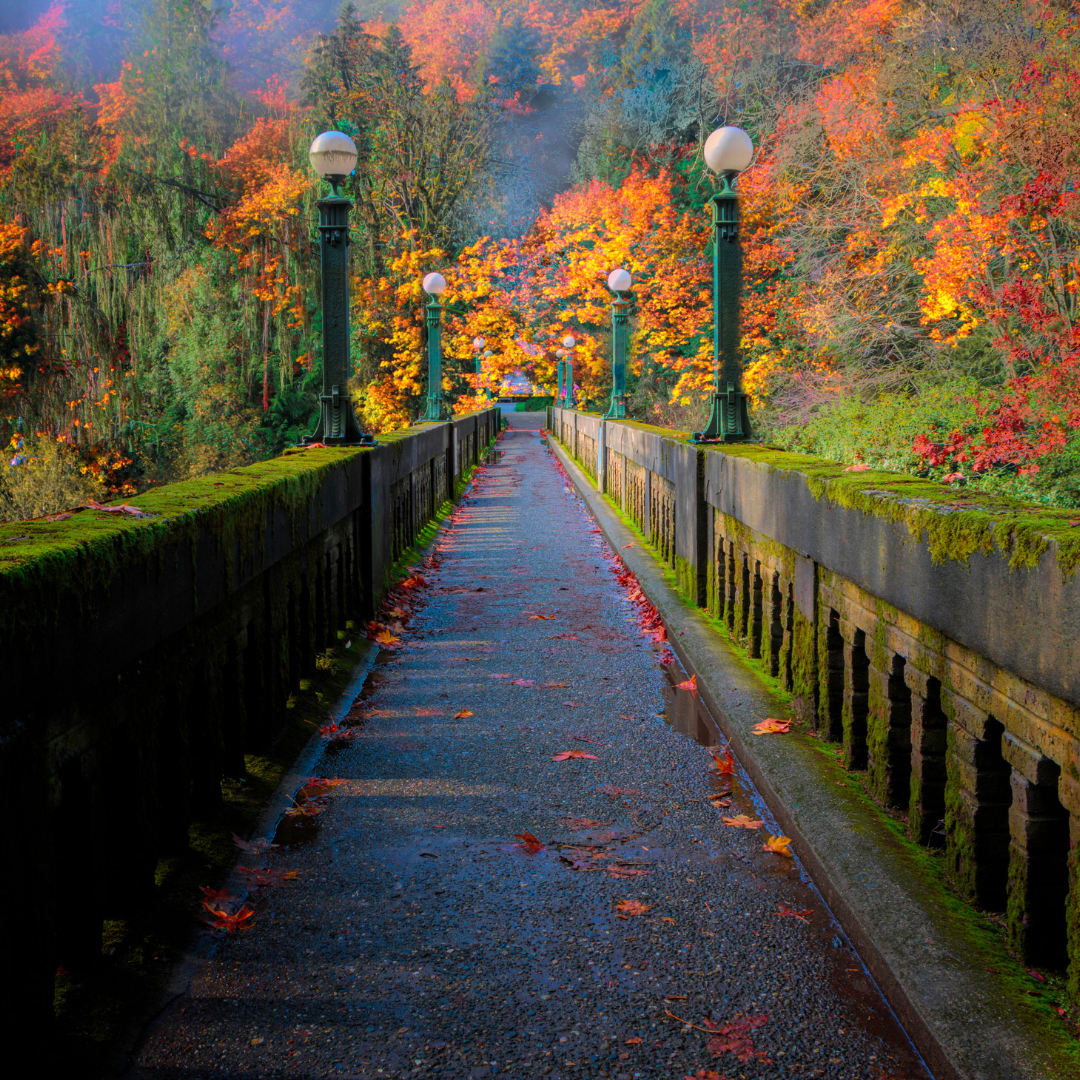 The Changing Colors of Fall: Where to Find the Best Autumn Colors
If you are looking to discover the apex of Seattle's fall foliage, you don't have to look very far. Iconic parks like Washington Park Arboretum or Discovery Park display ample autumnal brilliance. The Seattle Japanese Garden, for instance, is a must-see as the variety of maples and other leafy trees show off their best shades, and it's one of my favorite places for a walk on a crisp fall day. Lesser-known areas outside of the city can also be great opportunities for exploring and photographing the changing season. Cedar Butte Trail, right next to the popular Rattlesnake Ledge trailhead, is a fantastic place to take in a spectacular view of the Snoqualmie Valley on a less crowded trail and see changing leaves for miles on a clear day.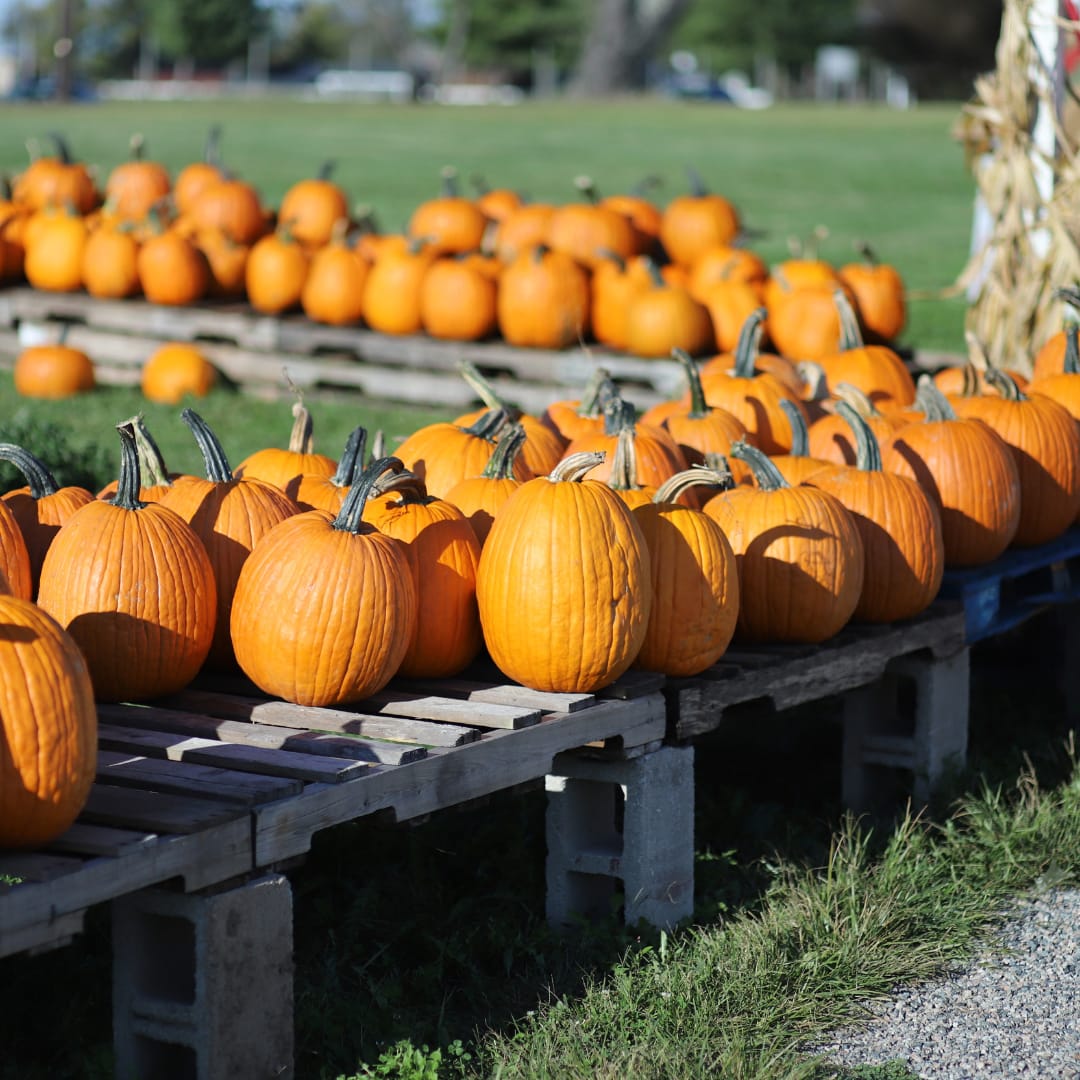 Harvest Festivals and Farmers Markets
Experiencing the heartwarming traditions of Seattle's harvest festivals is another fantastic way to enjoy pumpkin patches, hayrides, and more. Snohomish, Suncadia, Issaquah, and Maple Valley are all great places to take a day trip to for pumpkin or apple picking and end your perfect autumn day with a homemade sweet treat. Get to know the local farmers markets within Seattle proper and savor the freshest produce, artisanal goods, and handmade crafts that showcase Seattle's vibrant autumn culture.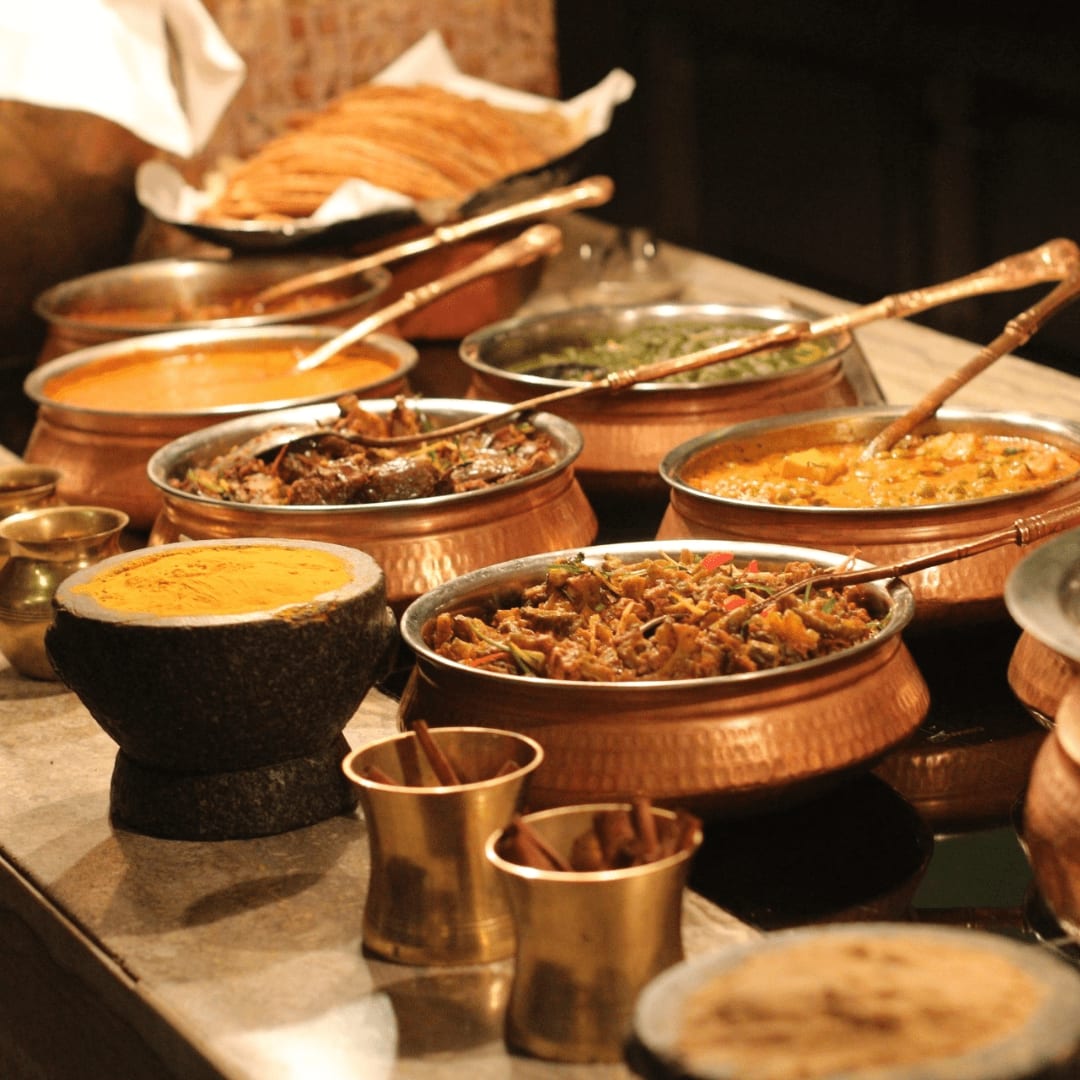 Culinary Adventures
Speaking of food, Seattle is the perfect place to indulge in the flavors of fall, from pumpkin spice lattes to delectable seasonal dishes that warm the soul. While farmers markets are undoubtedly amazing places to sample fall fare, many of Seattle's famed eateries also lean into fall flavors. You can find delicious apple and pumpkin flavors at most coffee shops—not just at Starbucks—and many breweries and distilleries offer libations with notes of apple, pumpkin, cinnamon, nutmeg, and all your other favorite seasonal flavors. In addition to all that, October 22nd to November 4th is Seattle Restaurant Week, where you can enjoy some of the area's best foods at unbeatable prices.
Embracing Rainy Days
One of the most important things you can do to enjoy the PNW's autumn season is to discover cozy indoor activities that will keep you entertained and warm when the rain sets in. Snuggle up with a good book or enjoy a hot cup of coffee in Seattle's inviting bookstores, libraries, and cafes, or stay dry while exploring Seattle's vibrant cultural scene indoors, from art galleries to live music venues.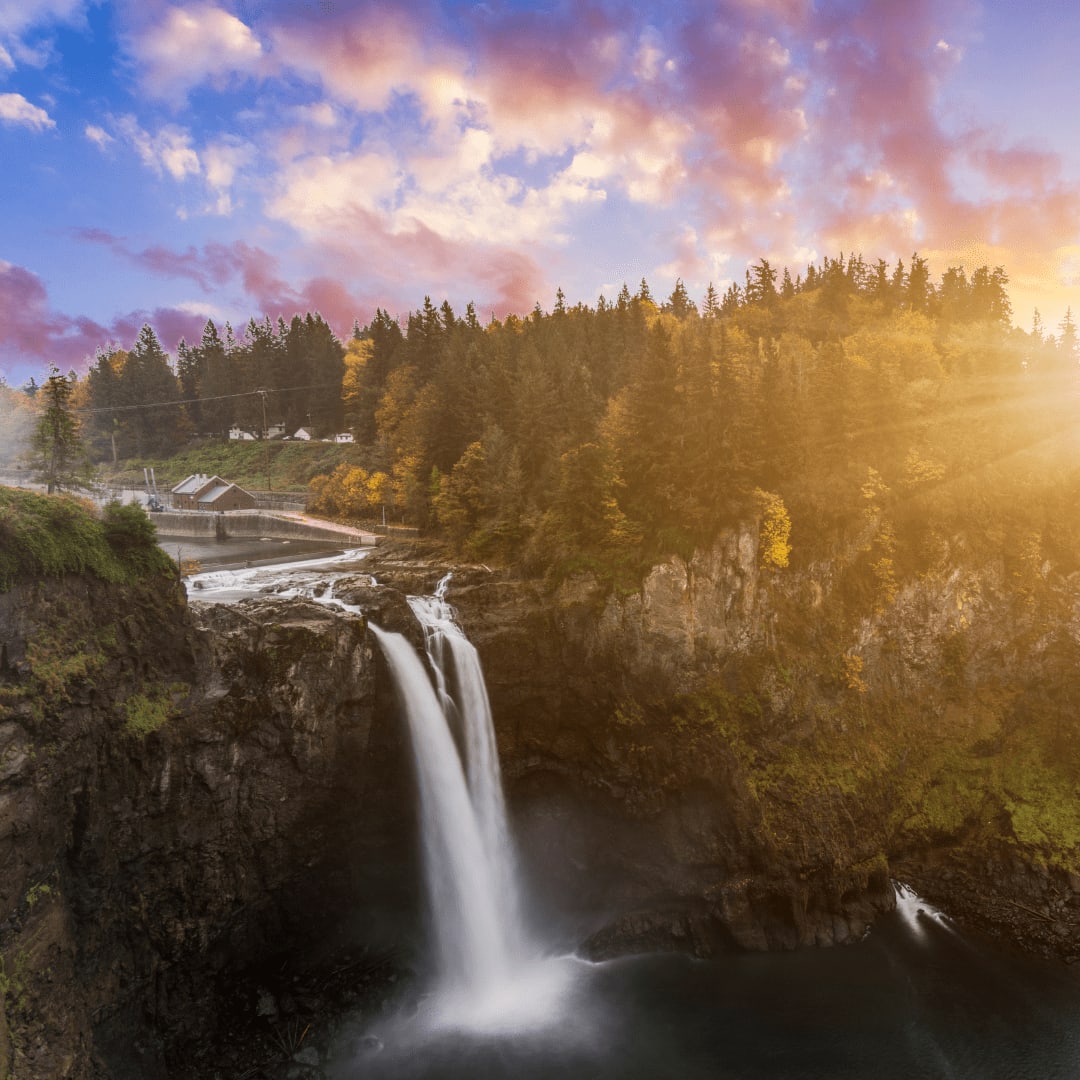 No matter what you choose to do this fall, you'll find inspiration to embrace the magic of the season in the Pacific Northwest. So, grab your pumpkin spice latte, and let's dive into the enchanting world of autumn around Seattle!