Over the last two years, many of us have spent more time in our homes and outdoors than in years past. Whether you are a social bee or prefer a quiet night in, your home and outdoor living space should always be an oasis that evokes a sense of tranquility and reflects your personal style. As the new year takes off, now is the perfect time to review some of the top interior design trends you may want to incorporate into your own home: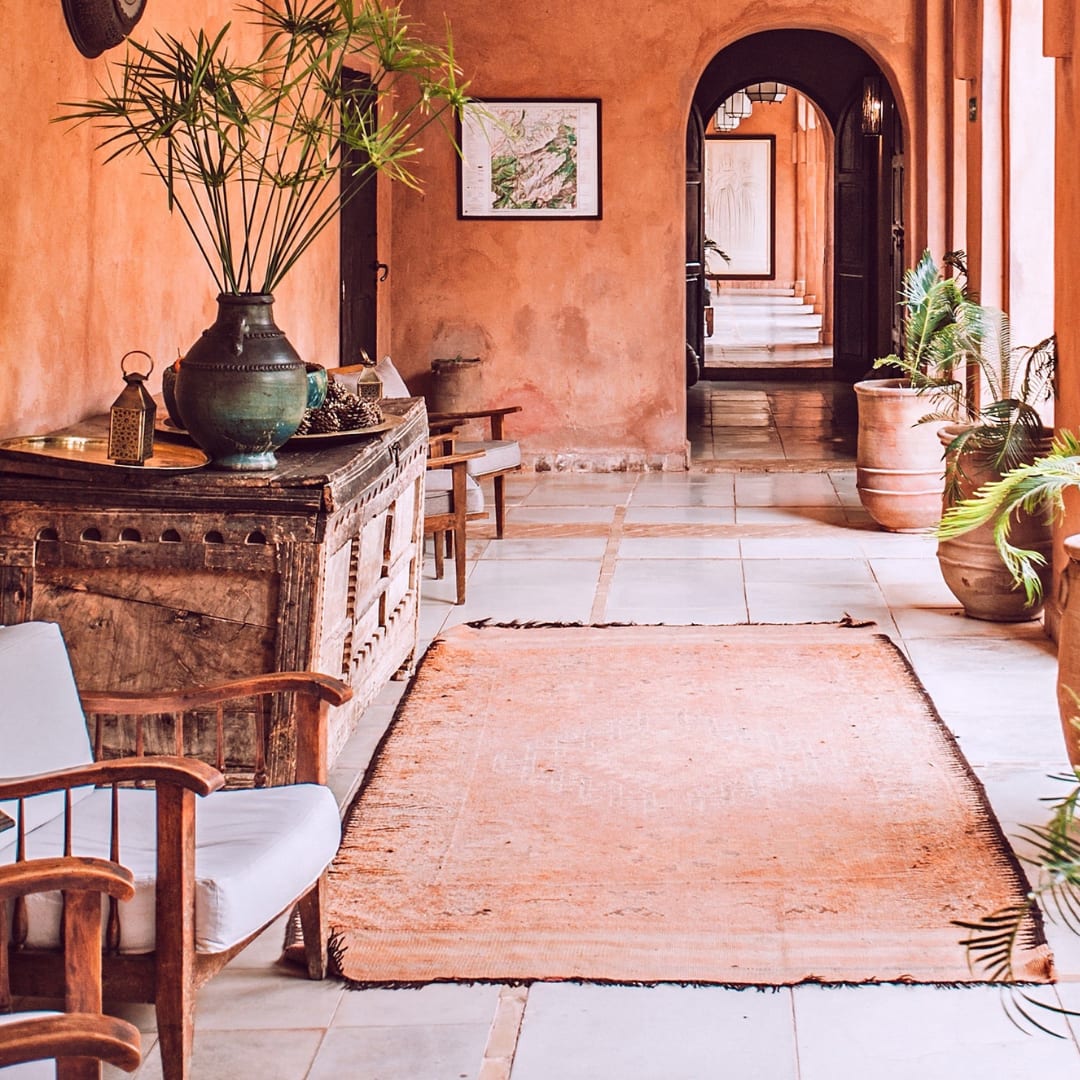 Earthy Tones
Neutrals are taking a back seat while shades of earthy brown go full speed ahead. From cognac and terracotta to a rich chocolate, these colors will help bring the outside in.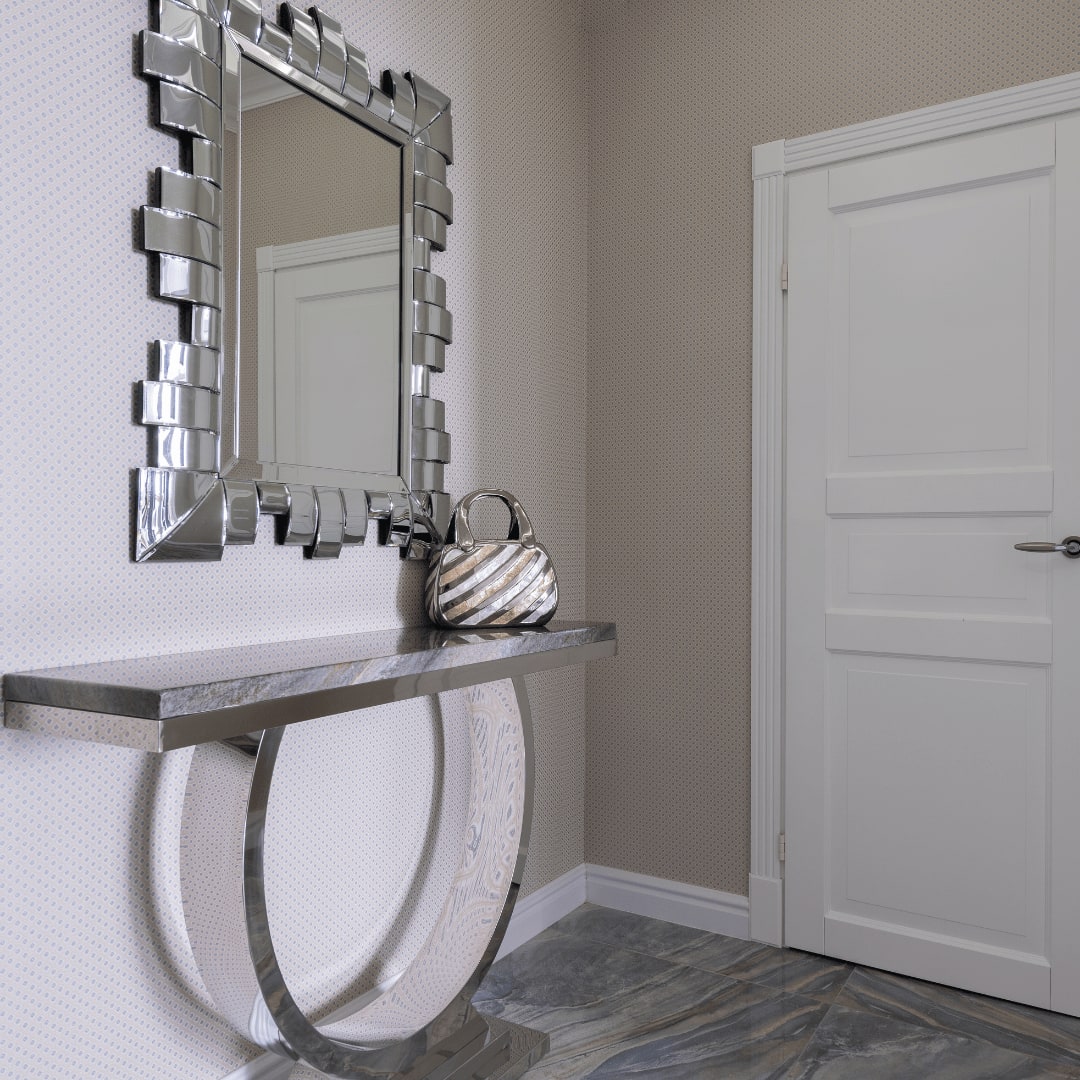 Natural Surfaces
It's no surprise that spending more time outdoors throughout the pandemic has strengthened our connection to nature. Incorporate natural elements and texture into your home using stoneware, marble, or terracotta in backsplashes, decorative elements, furniture, and more.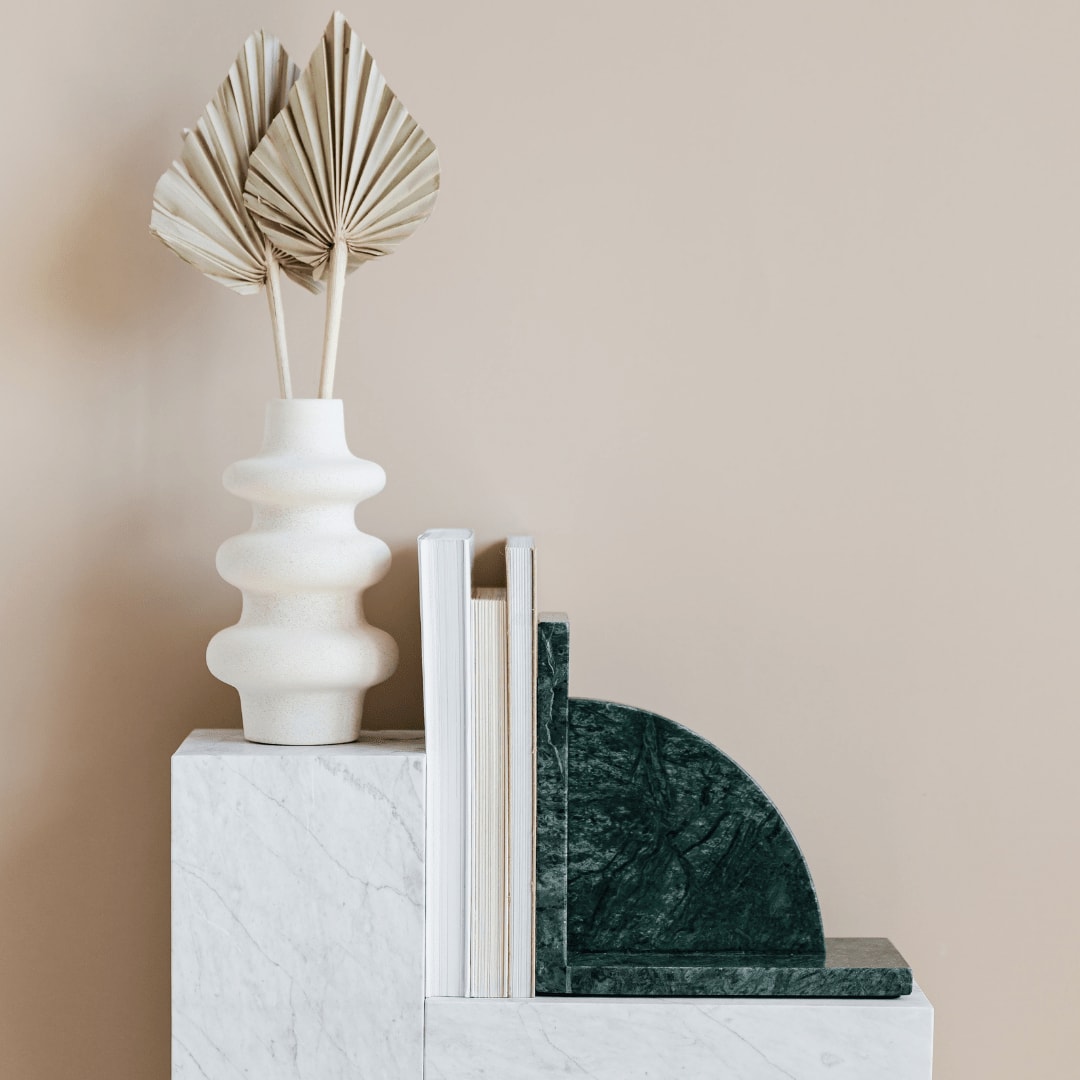 Curves and Carvings
Sculptures and curved furniture provide a subtle sense of sensuality and safety. Add a statement piece with round edges to make any room stand out.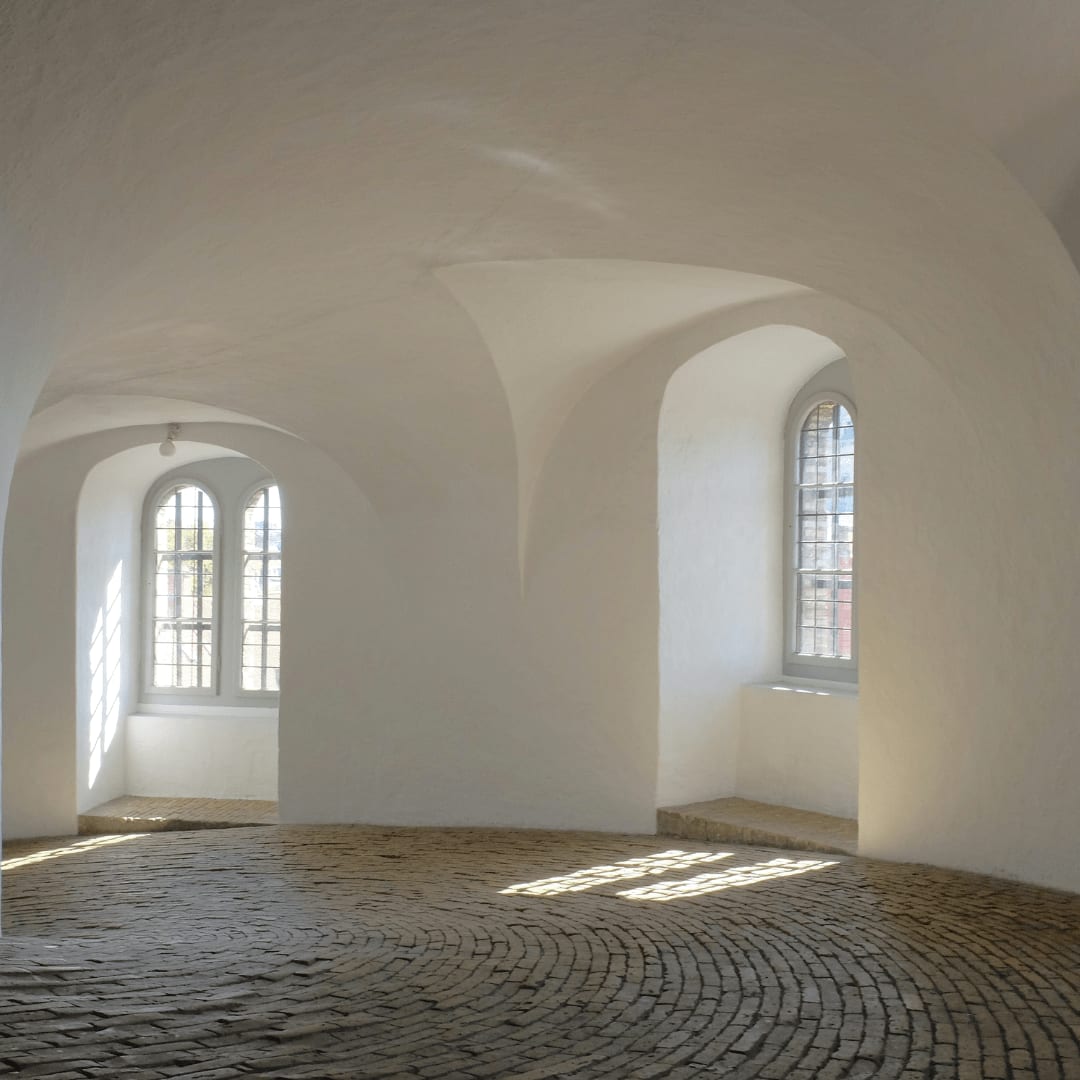 Modern Antique
Plaster walls give rooms a sense of livability and antiquity. Find a master craftsman who can achieve this look and you're halfway there! If you're not ready to commit to plastering a whole wall or room, incorporate architectural elements in your décor instead.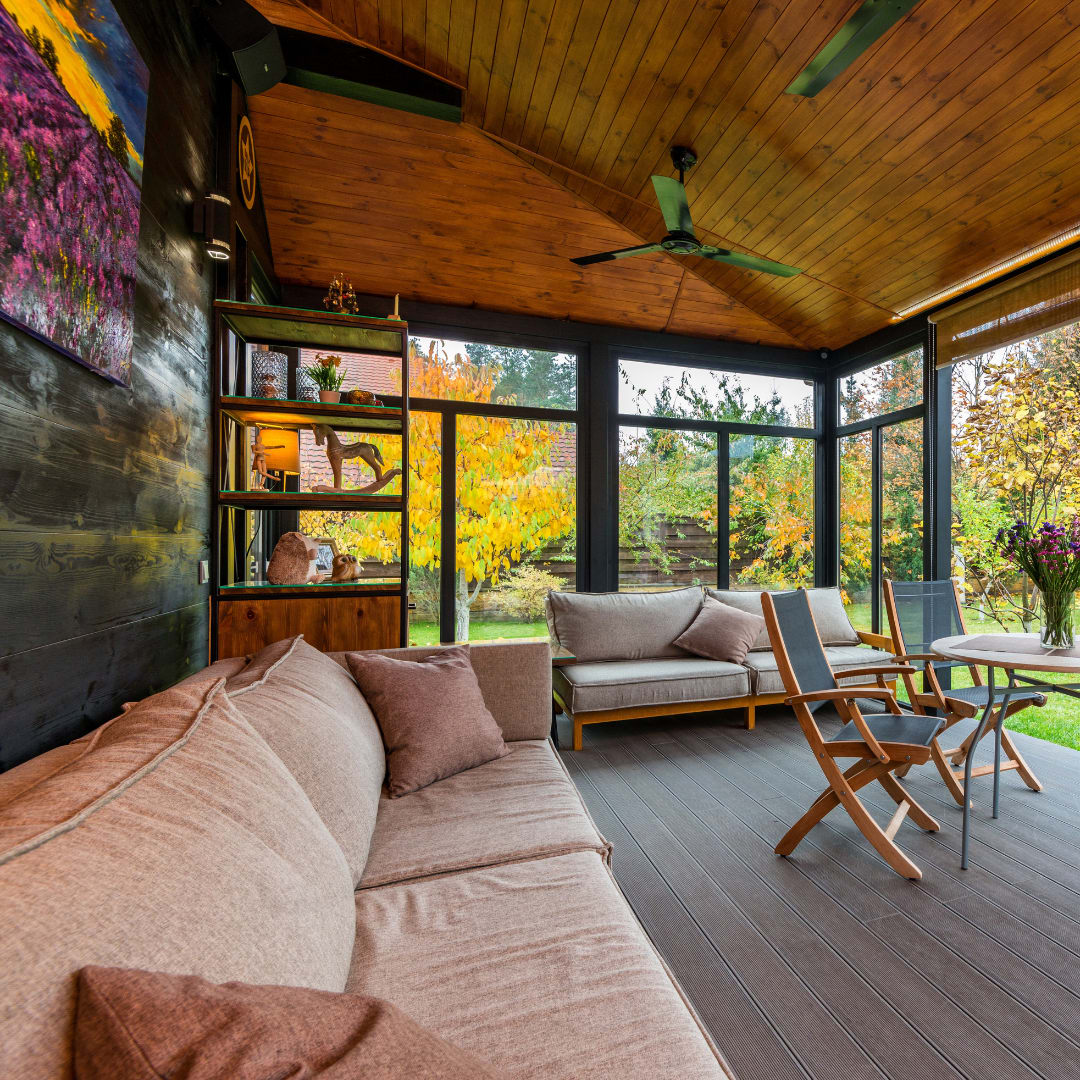 Elegant Outdoors
Out with the weathered furniture on your patio and in with more sophisticated and refined pieces that encourage extended time outdoors. Comfort and elegance are key.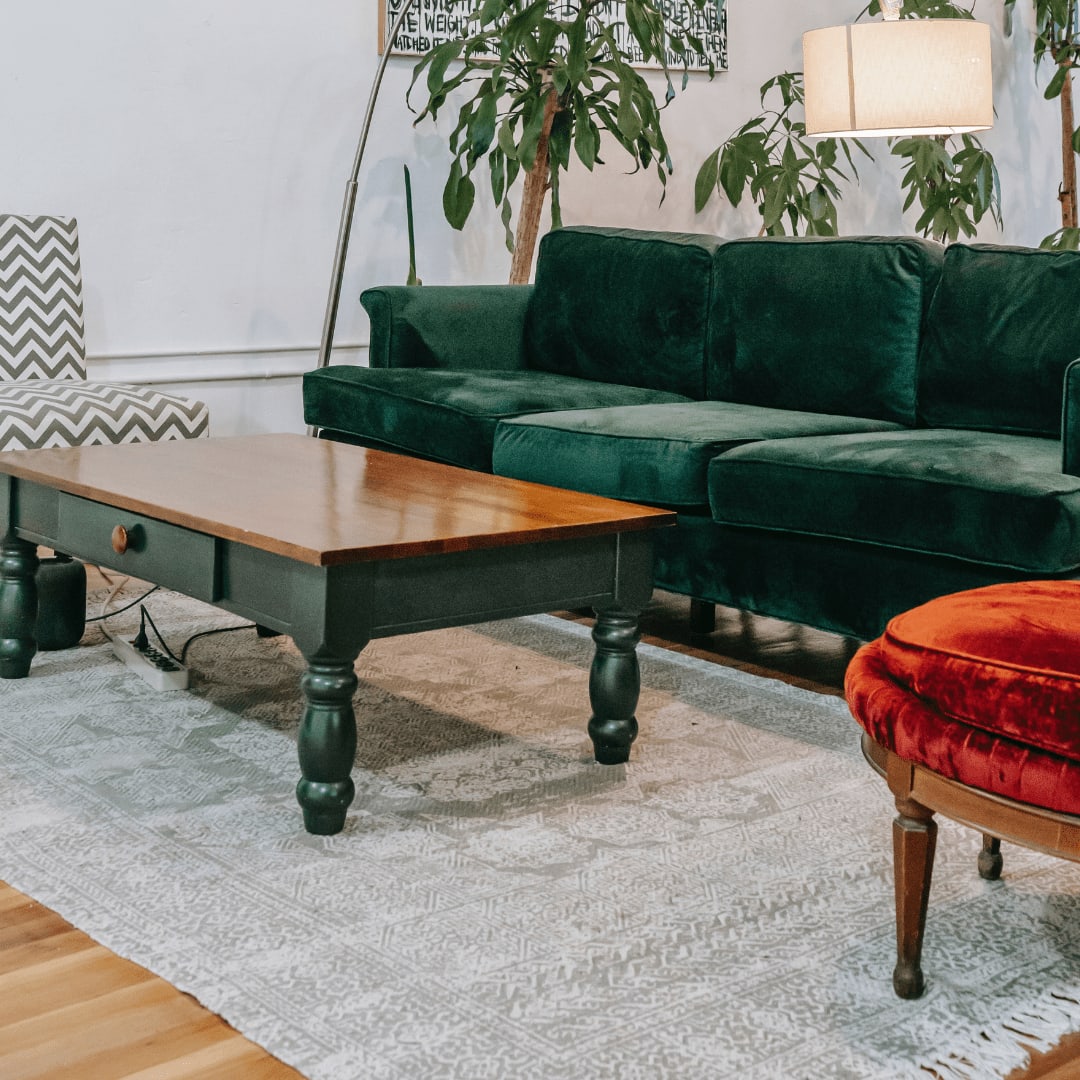 Texture, Texture, Texture
The right patterned and textured accessories can really make your room pop. Try brightly colored velvet throw pillows or a neutral-colored shag rug to spruce up your space.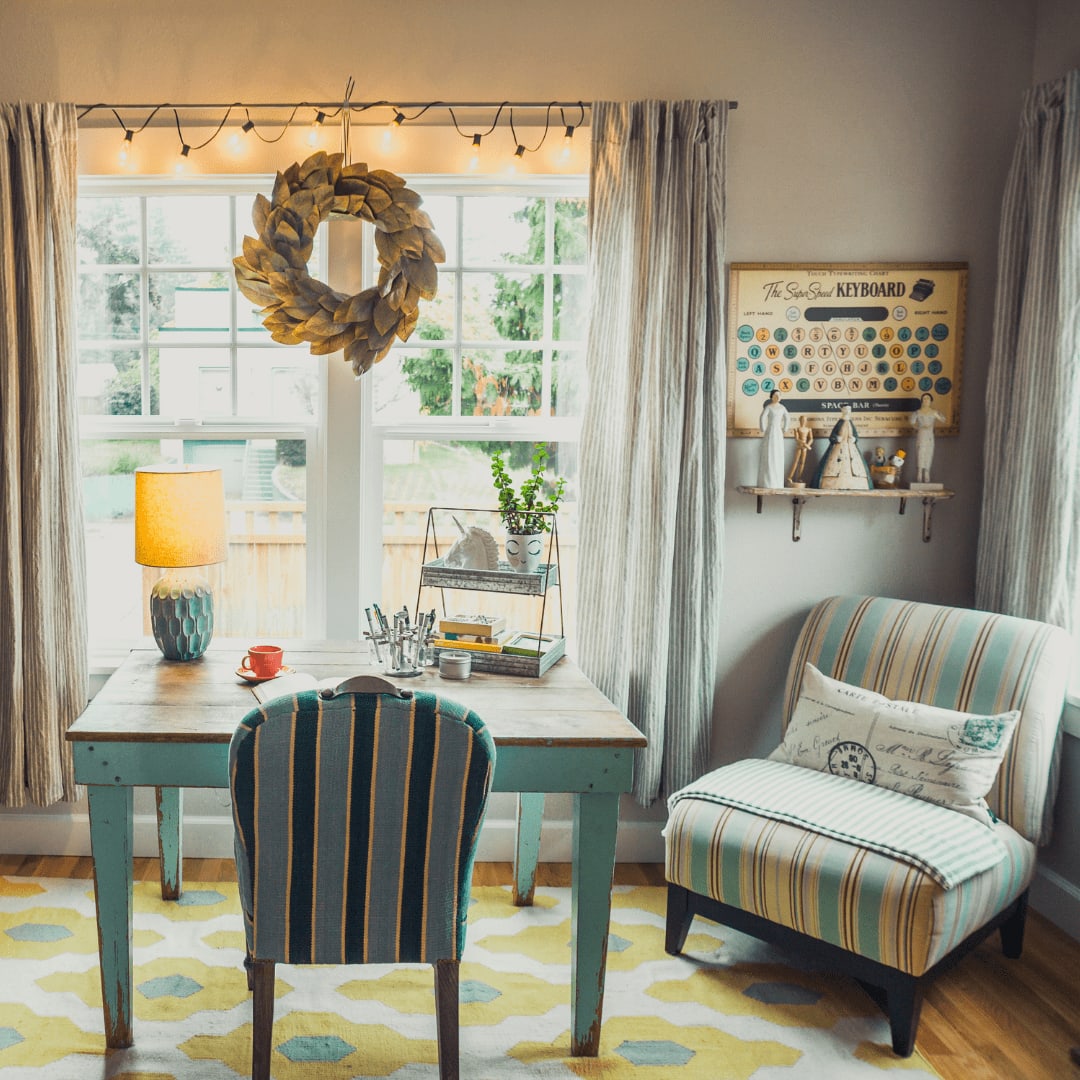 Fun and Function
With remote and hybrid work here to stay for the foreseeable future, rooms must pull double duty to serve as both fun and functional spaces that suit the growing needs of its occupants. Your guest bedroom may also serve as a home office or study space and your living room may now incorporate exercise equipment as well. Clear the clutter and ensure these spaces are functional by dividing the spaces accordingly through your use of furniture, rugs and accessories.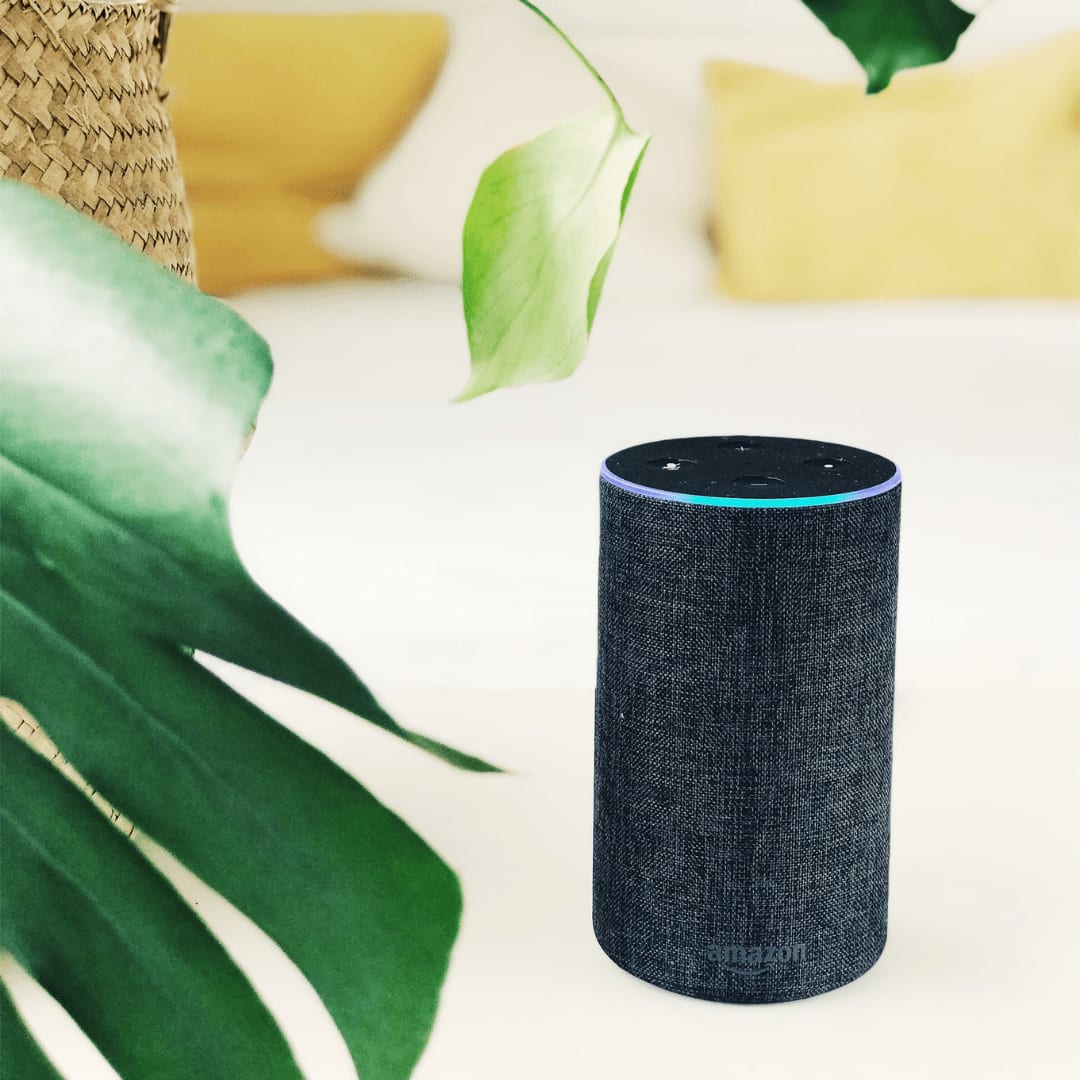 Toggling Tech
From contemporary air purifiers and humidifiers to thermostats and light fixtures that are managed via apps on your phone, high-tech home accessories are here to stay.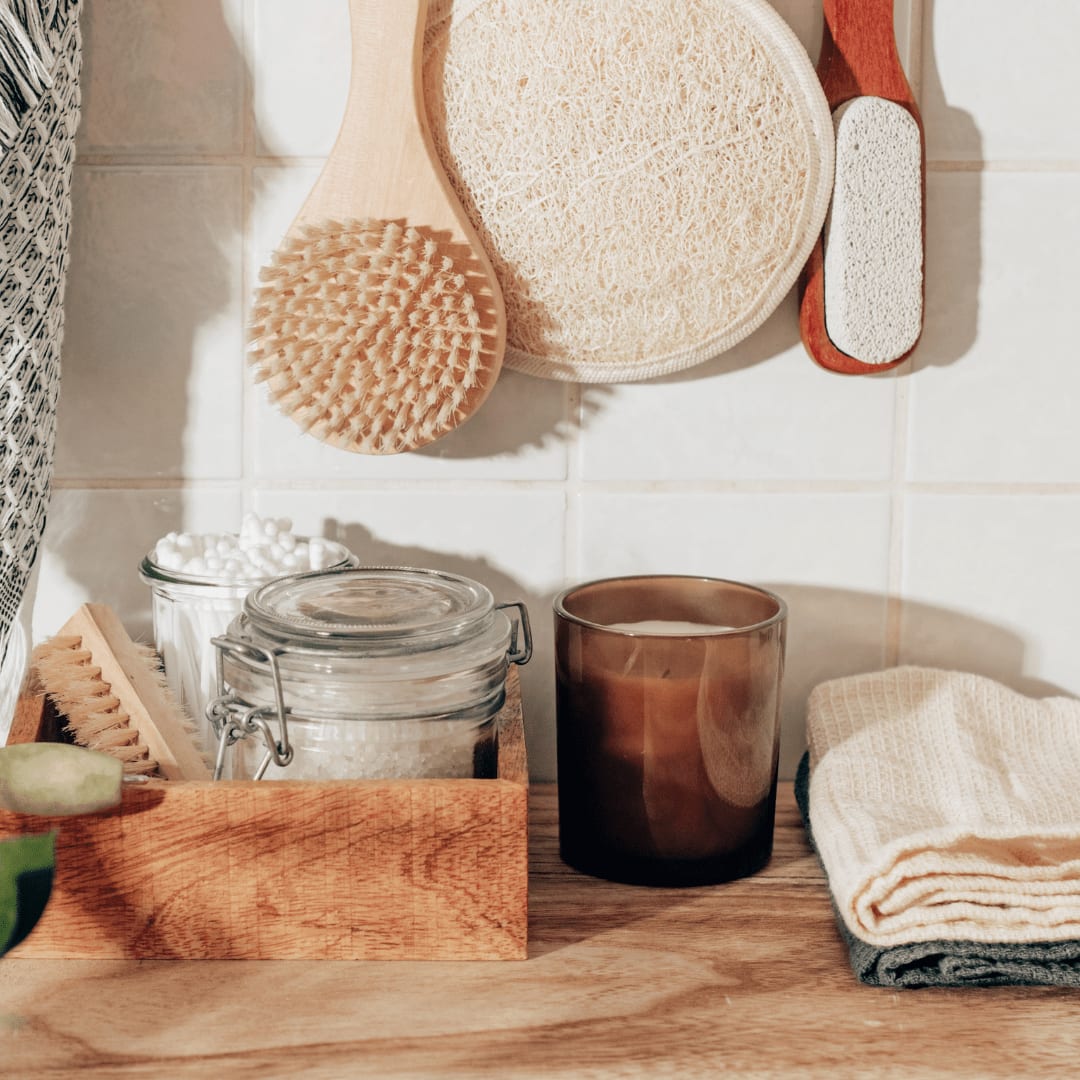 Sustainable Accents
Thanks to advancements in technology, sustainable products, fabrics, accessories, and furniture are more accessible than ever before. Whether you're repurposing something old or investing in pieces that are more environmentally friendly, there's no way to go wrong with this trend.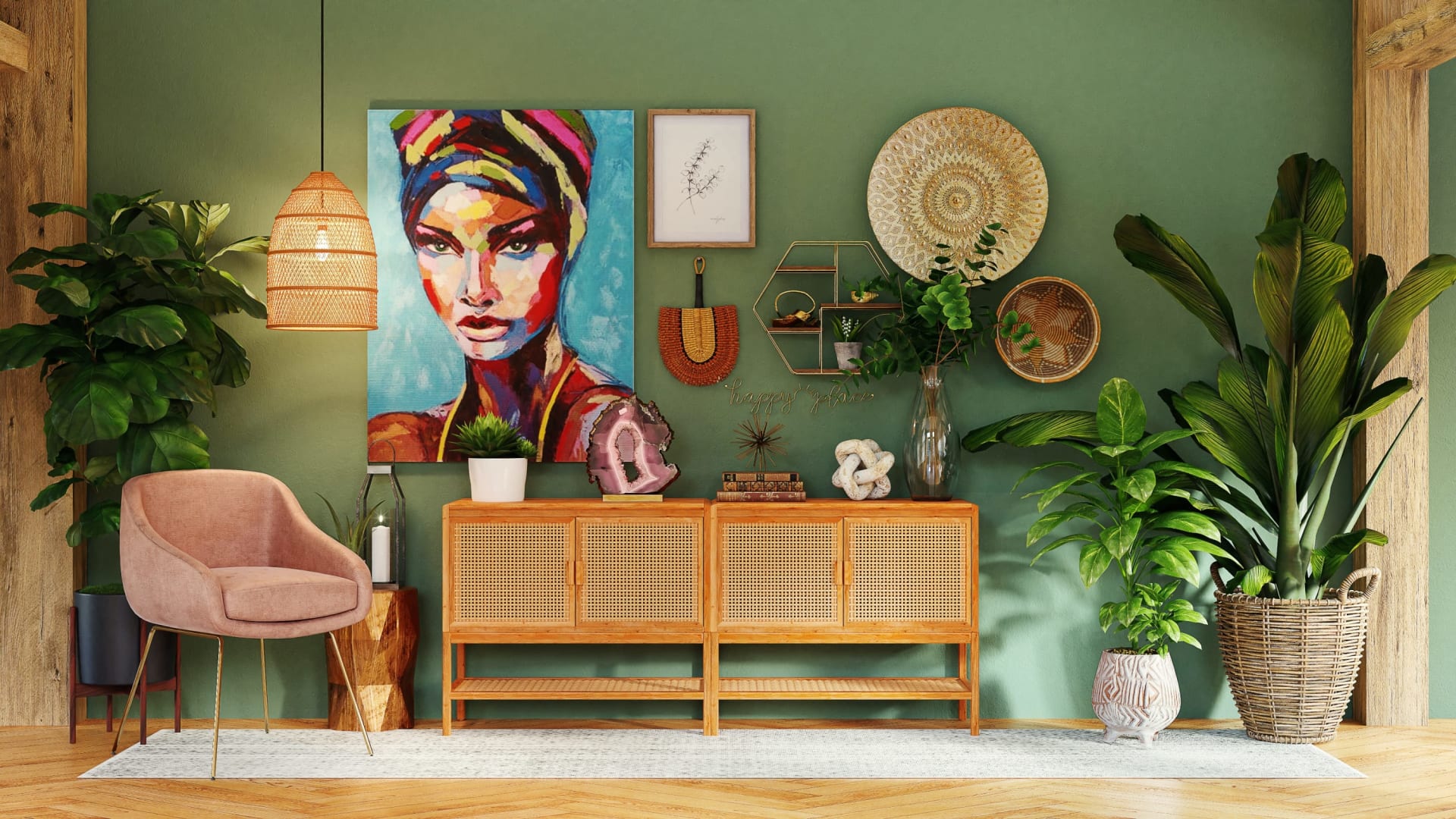 Artful Moments
Instead of spending a fortune on artwork by renown artists, opt for pieces that tell a story. Perhaps it's a small sculpture you picked up while traveling or a painting you picked up at an art fair, just make sure it speaks to you.
No matter where you take your home design and décor this year, I hope it brings you joy and a sense of fulfillment.