Looking for something that's uniquely Seattle to gift this holiday season? These local shops likely have just what you're looking for. Many small businesses rely on the holiday season to keep their doors open for the coming year, and especially in these unprecedented times, it's crucial that we support them where we can.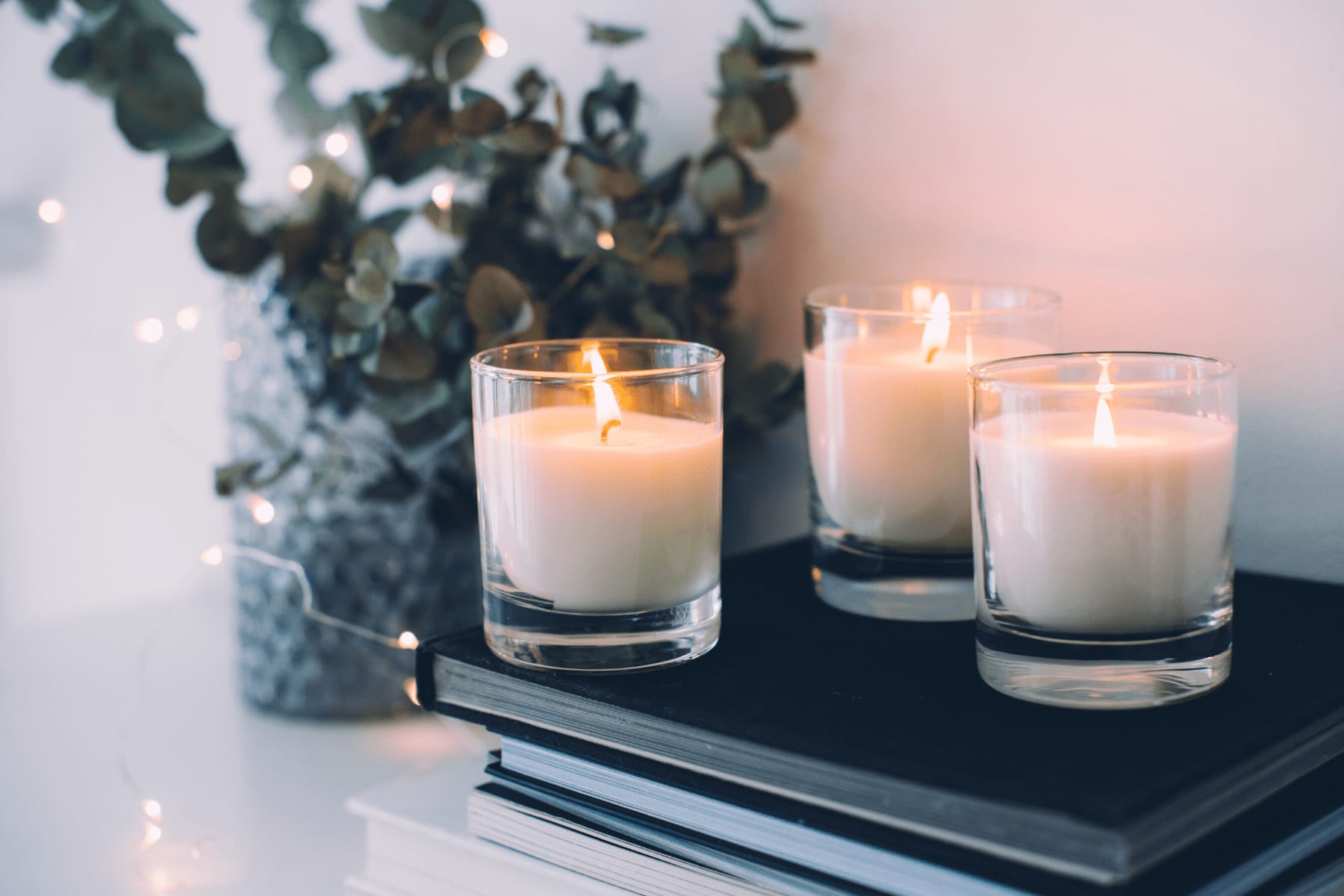 If you're looking to gift something that will not only warm up a home, but provide an activity for those who are spending more time there, then Elm Candle Bar has the fix for you! Not only do they specialize in soy candles with customizable scents, but they also offer an at-home candle making kit! This is an especially good gift for someone who has just moved into a new space, as over 8.9 million Americans have this year alone. Gives it that perfect personal touch!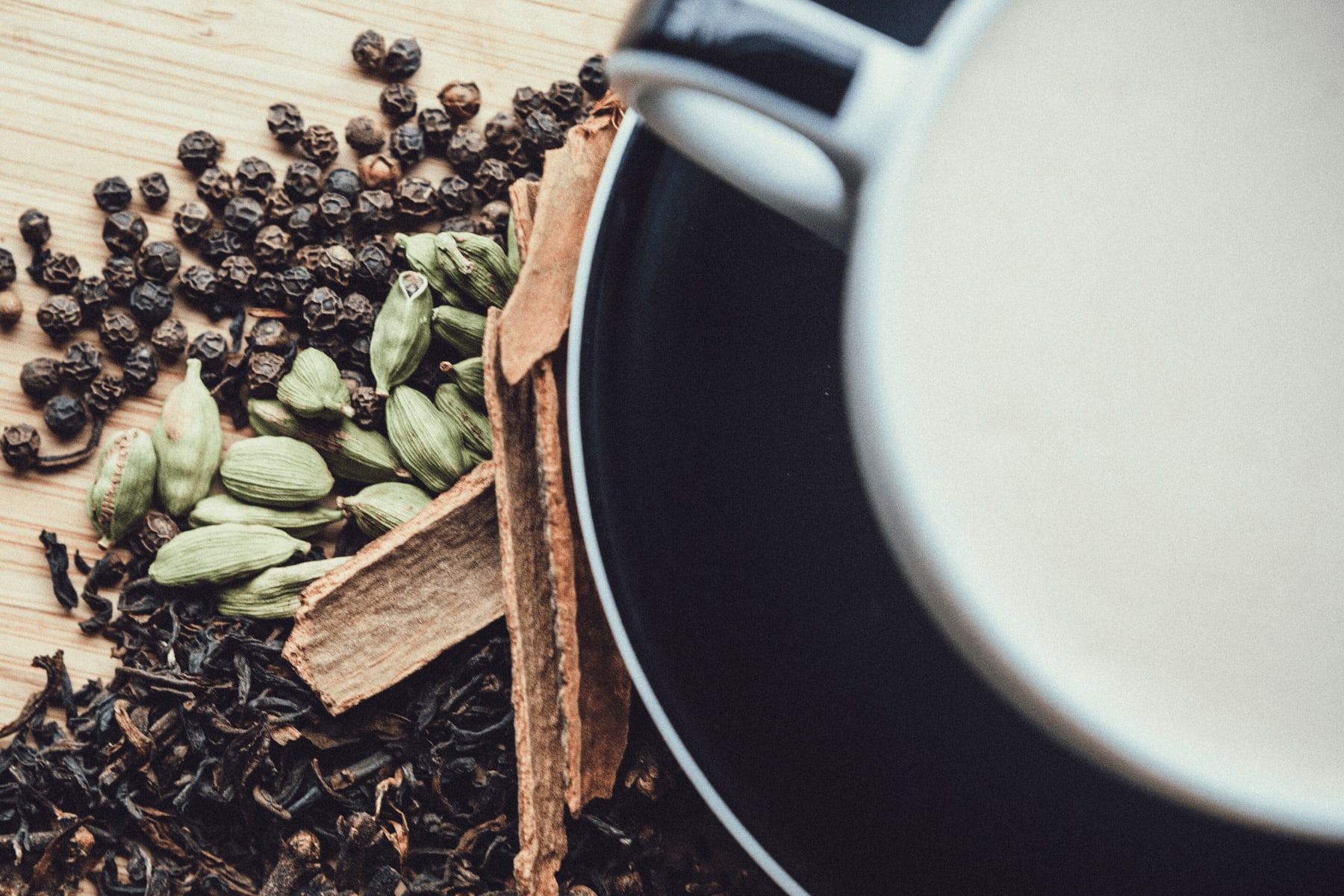 Perfect for the tea lover in your life. This gem within Pike Place Market offers a wide variety of teas, spices, and coffees. Send your loved one a bit of Seattle Spice while supporting this shop that is dearly beloved amongst the Seattle community.

On a formerly ordinary day, this is the perfect spot to enjoy a coffee, read a book, and check out some of the most beautifully done stationary and hand-crafted Seattle gifts. Now, they remain open for socially-distant visits in-store, and you can still pick up all of the treasures that Seattleites have come to know and love. Head on over to pick up a book, card, and Seattle merchandise all in one spot!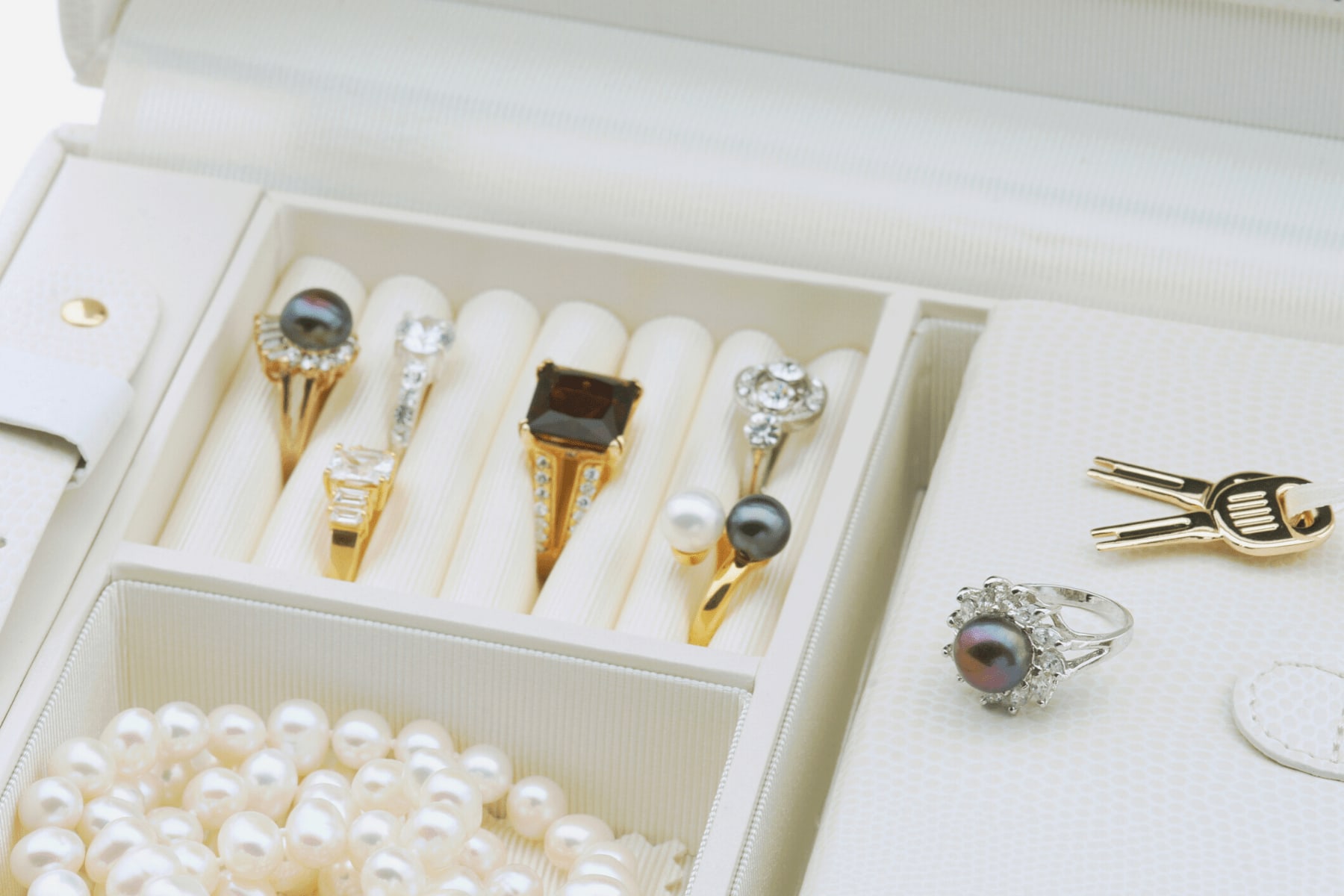 This boutique jewelry establishment in Madrona offers heirloom-quality jewelry, all handcrafted right here in Seattle. This is a terrific option if you're looking for something you can pass down to a loved one and for them to continue for generations. Shop earrings, necklaces, rings, and more!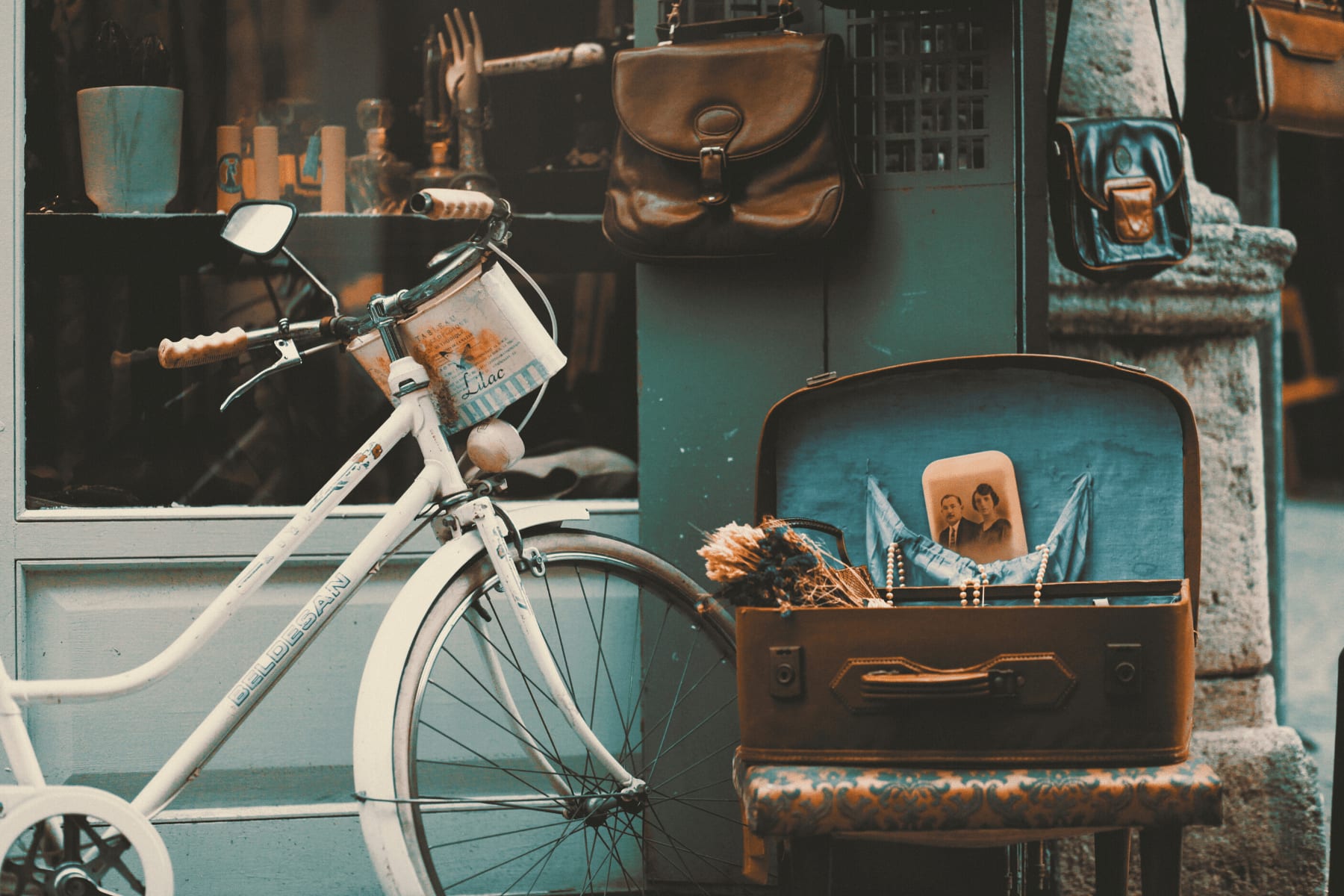 This place is truly one of the wonders of the world, carrying all sorts of vintage curiosities. If someone you know has an affinity for vintage...well anything, you can find it here. Jewelry, clothing, figurines, furniture, you name it!
Happy shopping to all, and wishing you and yours a warm and peaceful holiday season!