Summer is in full swing, and now is the perfect time to host your soiree. What better place to do so than in the comfort of your own home? Set yourself up to achieve patio perfection and host your friends and family in your newfound outdoor oasis.
Create Shade
For blistering days when the sun just won't quit, settle into the shade created by your gazebo or pergola. These simple structures offer the allure of a living room in your outdoor space!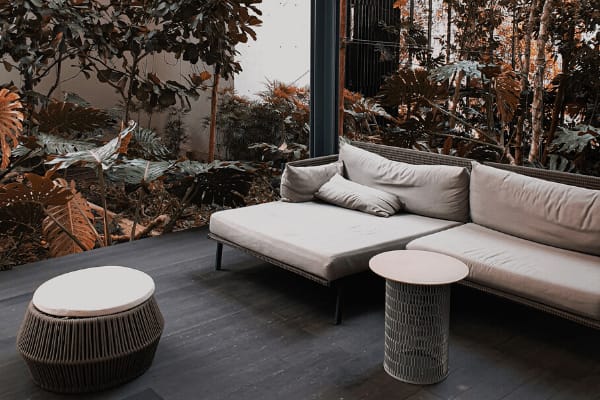 Lounge Around
Traditional outdoor furniture has left a lot to be desired when it comes to comfort, whereas modern design realizes that there's no reason that your outdoor space shouldn't be equally as comfortable as your cozy living room. Outdoor loungers allow you to live up the luxe life by offering comfy seating worth sticking around for.
Soothing Sectionals
With summer in full swing, there's no doubt your family and friends are bursting to get together. Sectionals offer ample seating with soothing comfort that will keep your guests happy and your conversations rolling long into the evening.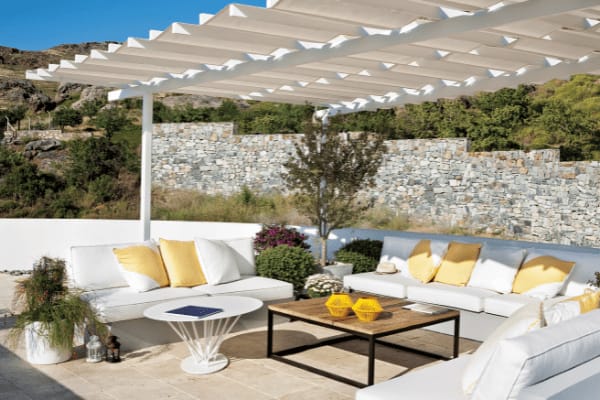 Light it Up
As the long summer days fade into cool evenings filled with endless chatter, the mood shouldn't have to fade away with the sun. Adorn your backyard with string lights to keep your space as bright as the conversations that will no doubt go on long into the night.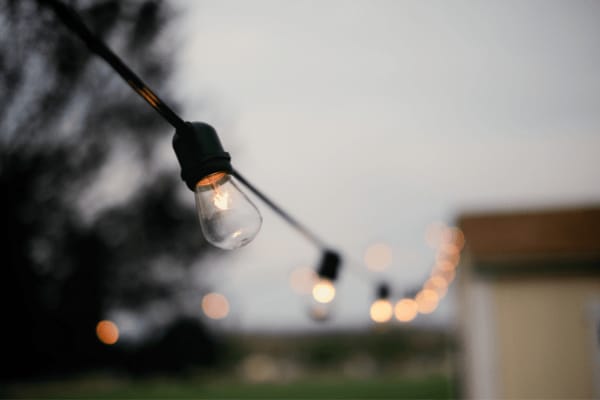 Water Feature Wonders
Waterfalls, pools, and water features are all the rage when it comes to taking your outdoor space to the next level this season. Whether you're adding a tasteful fountain or a pool that promotes fun in the sun, a water feature offers a focal point for your outdoor space.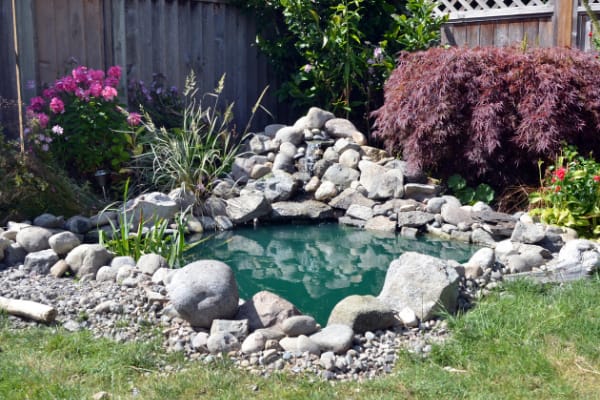 Outdoor Entertainment
Whether you opt to play an impromptu game of cornhole, shoot some hoops, or snuggle up next to your outdoor fireplace, there's no reason that fun and relaxation shouldn't go hand in hand.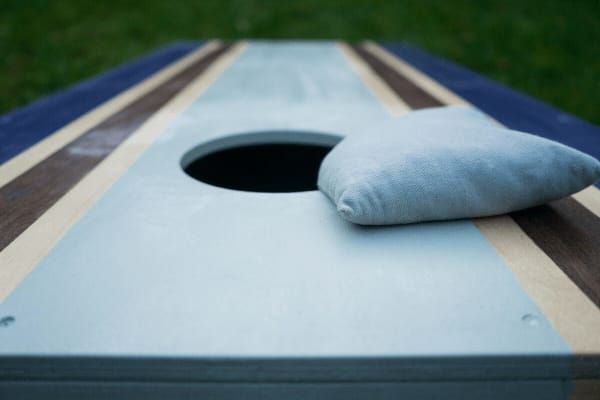 Privacy Perfection
Peaceful summer evenings were practically made for intimate conversation. Create the serene setting you desire by perfecting your privacy with the addition of shrubs and hedges.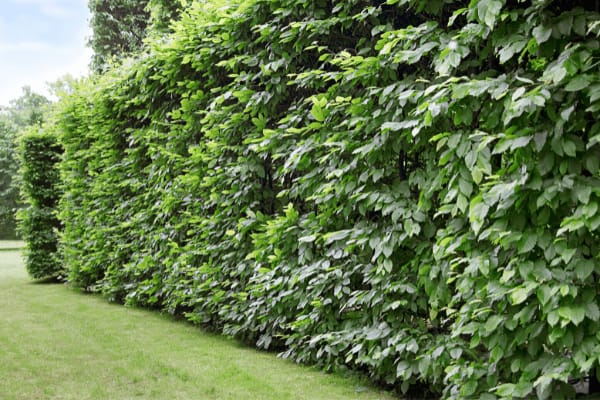 Tie it all Together
Though it may seem simple to some or absurdly over the top to others, just as they do indoors, outdoor rugs are truly the finishing touch that ties together the entire design of your backyard.
If you're ready to make moves and find your next property, I'd love to help you and see how we can realize your real estate goals. Send me a note today, and let's connect!